Junior Activity Camp | Ages 5-7
Junior Activity Camp creates an environment where campers can be creative, exploratory, enthusiastic, and develop social skills through thoughtful and deliberately planned activities based on a weekly theme. Campers will be engaged through age appropriate games, crafts, challenges & outdoor fun and wrap up the week with a Fun Friday Finale challenge.
Summer 2023 Camp Registration will open Mon Feb 13/23 @ 6:30am. Summer 2023 details will be viewable below shortly.
Once registration is open, if your desired Camp week is full, please join the waitlist and we will contact you if and when an opening is available.
Age Appropriate
Games & challenges based on weekly theme all at an age appropriate level.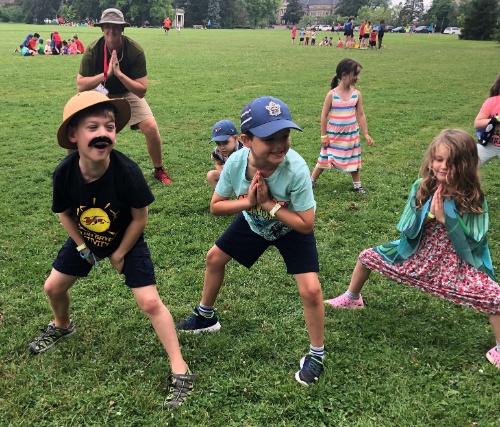 Age Appropriate
Games & challenges based on weekly theme all at an age appropriate level.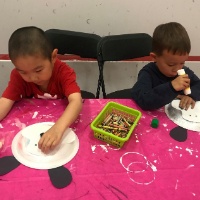 Crafts
We take great pride in letting our campers express their creativity through crafts that are connected to the weekly theme. All craft supplies provided.
Friendships
We know that camp can be a new experience for some campers at this age, but it won't take long to create new friendships.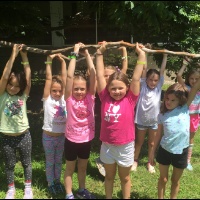 Outdoor Explorations
Natural surroundings on campus provide the opportunity to connect with nature while exploring & playing games in unique spaces.
Active Games
Gryphon Camps understands that with this age group that there is a lot of energy. This allows us to play new, creative and active games that the campers enjoy and get to have fun with other campers and counsellors playing the games. Some of these games become life-long favourites.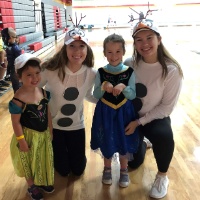 Theme Days
We love having our "Wild N' Wacky Wednesdays" and "Fun Friday Finales" when everyone at camp can get dressed in costumes or dress in a fun outfit. The themes that we use allow campers and staff to get creative and have fun!
Fun Adventures
Every day is an adventure at Junior Activity Camp. Our creative staff always have fun, engaging and unique activities or discoveries for the campers. Campers can really open up and have a memorable experience.
Age Appropriate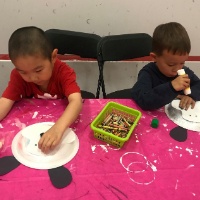 Crafts
Friendships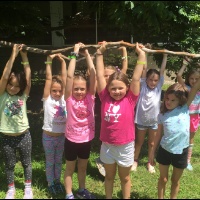 Outdoor Explorations
Active Games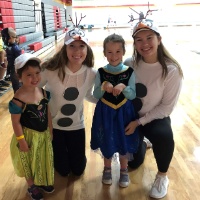 Theme Days
Fun Adventures
FRIENDSHIPS! FUN!
ARTS & CRAFTS! OUTDOOR ADVENTURES! ACTIVE GAMES!
THEMES!
Junior Activity Camp offers an exciting and unique camp experience for each individual camper. We design our programs to include daily physical recreation and social interactions through thoughtful and deliberately planned activities. Every week there are scheduled themes that allow campers to be creative, exploratory, enthusiastic, and develop skills. Campers will participate in our Whimsical Wednesdays, where we create a day that has a few 'twists' to the day. Then our Fun Friday Finale, bring the campers to some theme-based challenges to 'wrap' up the week of fun. Camp includes a variety of safe and creative games, challenges, crafts, self-reflection opportunities, and come together with campers of similar age.
Campers enrolled in Junior Activity Camp will not participate in recreational swimming. We will host water games during specific days of the week.
At Junior Activity Camp we provide the opportunity for our campers to grow and learn skills that they can use outside of camp in their daily lives. Our designed program outcomes include: Skill Development, Positive Social Interactions, Creativity and Physical Fitness.
Gryphon Fieldhouse
55 East Ring Road, Guelph ON, N1G 4Z8