Kids Skill Development Programs
Kids Skill Development programs are designed to help kids & youth increase their knowledge about a specific activity while building on skills in a small group setting (programs are not 1:1 teaching, other than our private swim lessons). These programs are broken down into categories, select desired category tab below for more details.
Programs are facilitated by University of Guelph students who excel in their sport and wish to assist kids & youth in their development. For some sports, Varsity Coaches will be in attendance to help guide and facilitate programming as well. These multi-week programs are a great opportunity for physical activity while the focus will be placed on strengthening skills to ensure each participant is challenged. As participants' skills improve in a fun environment, they will begin to recognize their own personal growth as they work through weekly goals.
Kids Dance
Come learn and grow with some wonderful dance instructors in a fun environment.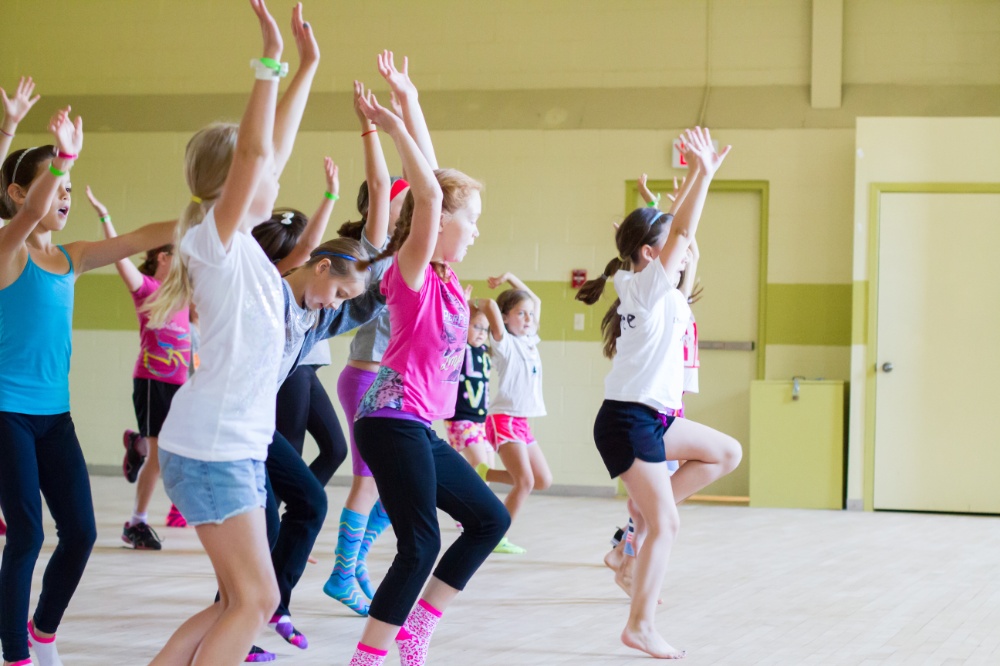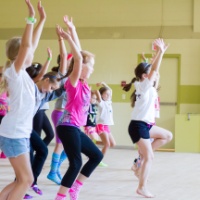 Kids Dance
Come learn and grow with some wonderful dance instructors in a fun environment.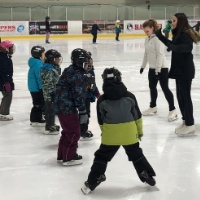 Kids Learn to Skate
Looking to strengthen skating skills? Want to feel more confident on the ice or just beginning? We offer Kids Learn to Skate programs twice a year, the Fall Term (Sept. to Dec.) and Winter Term (Jan. to April).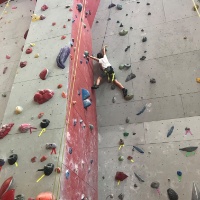 Kids Rock Climbing Programs
Come join the fun and learn about this wonderful sport! We have climbing programs for all ages and every participant will set their own goals as they try to develop skills in this sport. Learn more about our Kids Rock Climbing programs by clicking on the "KIDS SPORTS" tab on the left hand side of this webpage.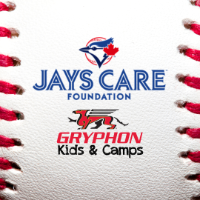 GIRLS AT BAT
Jays Care Foundation and Gryphon Kids & Camps are proud to offer the Girls At Bat Program this summer! This 8-week program is designed to engage female-identifying girls who most often sit on the sidelines. Ideal for those new to baseball. Ages 7-14.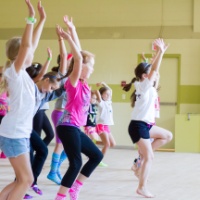 Kids Dance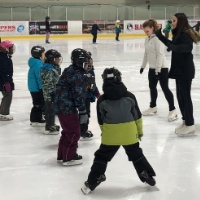 Kids Learn to Skate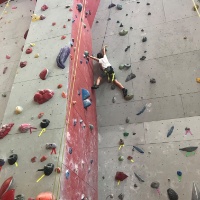 Kids Rock Climbing Programs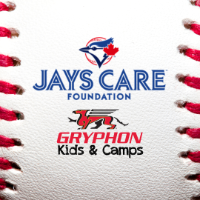 GIRLS AT BAT