Winter Registration NOW OPEN!
Spring/Summer Registration will open Mon February 3rd @ 5:30am!
Learn or improve your Swimming skills. Attend the same class at the same time each week. Additional fees are applicable and registration is required for the following Aquatic Activities. An Athletics Base Membership is required to register.
Triathlon Stroke Improvement
Adult Semi Private Swim Lessons
Scuba
Adult Semi Private Stroke Improvement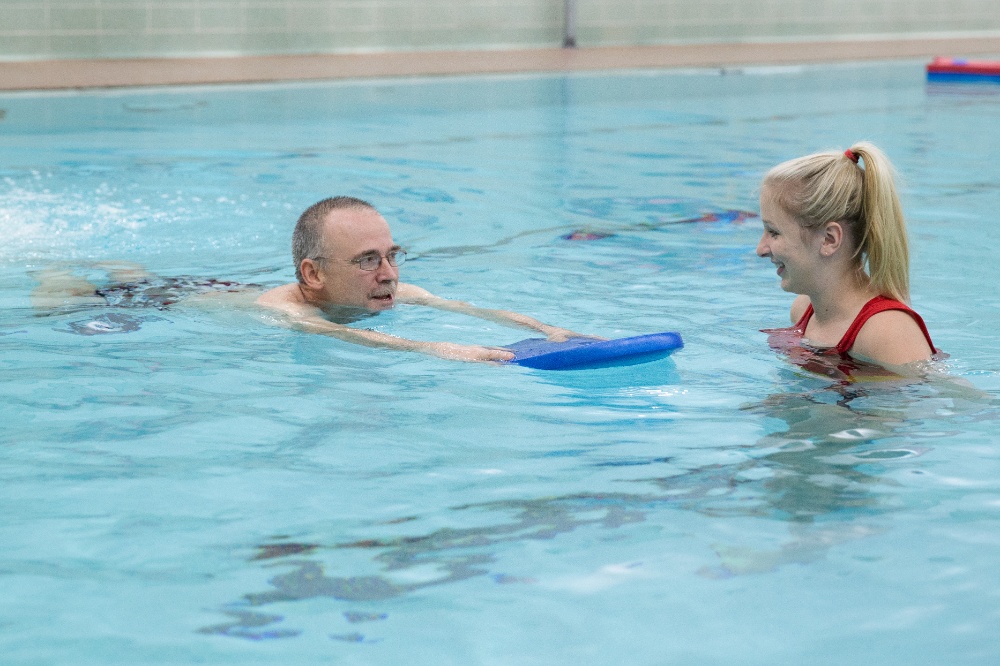 What Participants Have Said...
Be the first to tell us about your experience.