Aquatics
Registration is NOW open!
View details below.
Learn or improve your Swimming skills. Attend the same class at the same time each week. Additional fees are applicable and registration is required for the following Aquatic Activities. An Athletics Base Membership is required to register.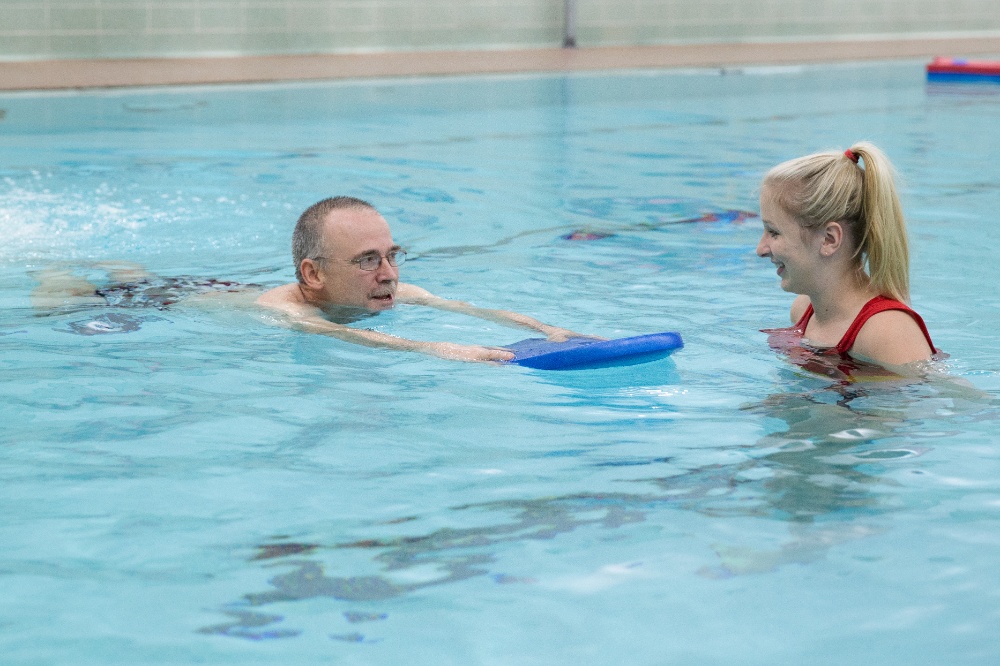 Triathlon Stroke Improvement
A 120 minute coed class held weekly throughout the semester. Participants will have the opportunity to work on their Freestyle stroke mechanics as well as the fitness component in preparation for their Triathlon season.
Activity Details
Currently not offered
Adult Semi Private Swim Lessons
Participants will increase their awareness of personal safety. Participants will improve their front crawl, as well as develop a back crawl and elementary backstroke.
Activity Details
Scuba
A weekly lecture will be held 6:15-8pm in the classroom, followed by a 2 hour pool session from 8-10pm. Attendance at the first session is mandatory. Successful completion of a swimming evaluation (first session) is required for continuation in the course (full refund for unsuccessful candidates). Course fees do not include cost of log book, text book, open water orientation, certification, or cost of personal equipment which includes mask, fins, snorkel and weight belt (rental approx. $45.00, purchase approximate. $250.00).
Activity Details
19656 - January 24, 2019 to March 21, 2019
Thursday(s) from 6:15PM to 10:00PM

Dates event isn't occuring:

Thursday February 21, 2019

Fee: $294.00
Aquatics Q&A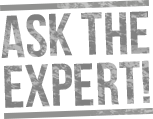 What Participants Have Said...
Be the first to tell us about your experience.