Aquatics
All visitors over the age of 12 must be vaccinated against COVID-19 to access the University of Guelph campus. Visitors should attest to their vaccination status through the U of G's COVID-19 Daily Screening Tool. Visitors with a medical exemption must have a negative antigen test result from within the last 72 hours before coming to our spaces. Gryphon Athletics Centre Screening & Vaccination Policies > gryphons.ca/covid19
Winter registration will open Nov 29th @ 7am!
Additional fees are applicable & registration is required for the below Activities. An Athletics Base Membership is required to register.
Adult Stroke Improvement Skills Stations
Each week, participants will rotate through different stations to focus on an element of their swimming strokes. Skills may include; breath control, body alignment, propulsion, and endurance. Stations will be facilitated by instructors on the pool deck, along with guided information and equipment at each station. Click here for date options and to register.
Private Adult Swim Lessons
Designed as 1:1 swim lessons for individuals of all levels and ages, including adults

Specialized teaching based on participants needs during first class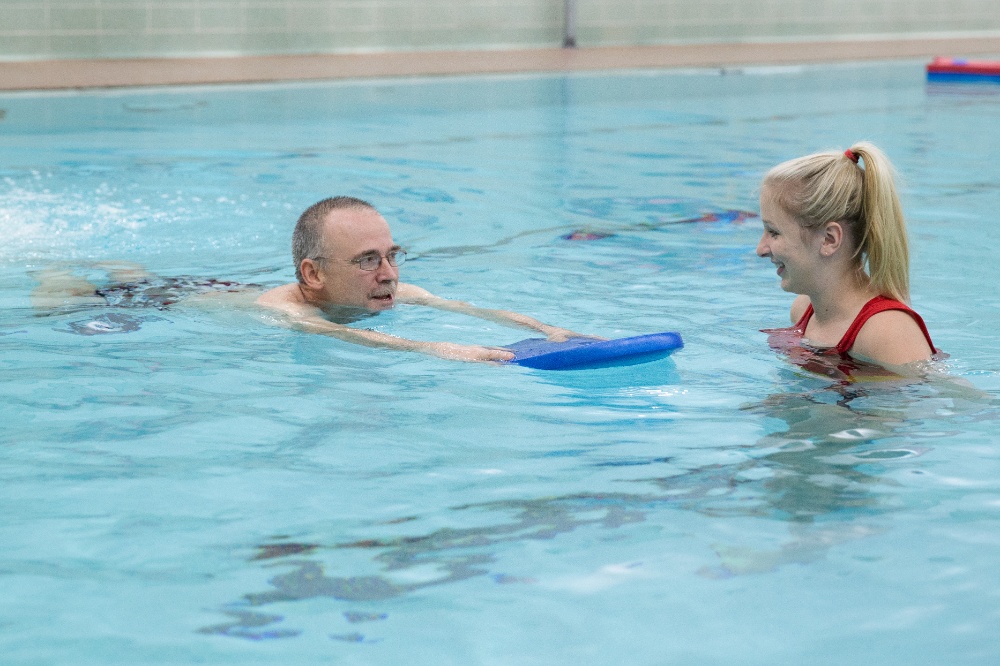 All visitors over the age of 12 must be vaccinated against COVID-19 to access the University of Guelph campus. Visitors should attest to their vaccination status through the U of G's COVID-19 Daily Screening Tool. Visitors with a medical exemption must have a negative antigen test result from within the last 72 hours before coming to our spaces. Gryphon Athletics Centre Screening & Vaccination Policies > gryphons.ca/covid19
Drop-in Rec Swim
Looking for Rec Swim details?
Go to the Recreation page
Kids Swim Lessons
Looking for Kids Swim Lessons?
Go to the Kids Swim Lessons page