Registration has re-opened for Winter Programming. Programming will resume Jan 31st. Please visit gryphons.ca/covid-19 for more details.
Sports/"Learn To" Programs
Have you ever wanted to learn how to skate backwards or boulder up a rock climbing wall? This is your chance to learn a new skill and have fun here on campus! Program availability is subject to change.
Below Activities require registration. Do I need a Membership? Click here to find out.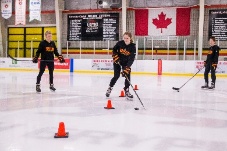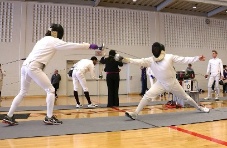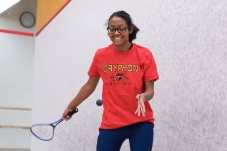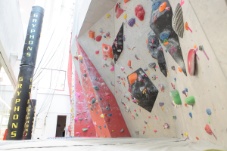 Learn Skating
This program is intended for non-skaters or for those with limited skill. Skaters will practice skating forward and backwards, developing confidence and control including stops and turns. Participants must provide their own skates (figure or hockey) and recommend sharpening the blades prior to the first class. Safety pads and a hockey helmet would be an asset to beginners. Participants are expected to practice between sessions.
Activity Details
27477 - January 31, 2022 to March 21, 2022
Monday(s) from 4:30PM to 5:20PM

Excluded Date(s)

Fee: $49.00