Sports/"Learn To" Programs
Have you ever wanted to learn how to skate backwards or boulder up a rock climbing wall? This is your chance to learn a new skill and have fun here on campus! Program availability is subject to change.
Winter Registration will open November 28th @ 6:30am. Program details below.
Below Activities require registration & fees apply.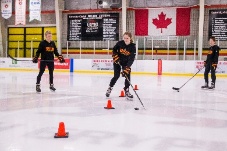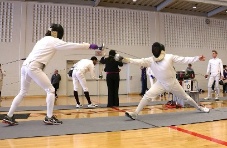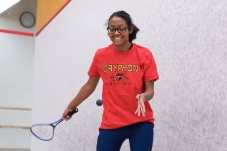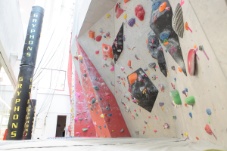 Climbing for Beginners & Learn to Belay
Located in the UGAA Rock Wall Centre, this 2-week introductory program will cover bouldering & top rope climbing techniques in a safe & positive environment. Focus will be placed on indoor gym climbing safety, bouldering for fitness, technique & preparing for the belay test. Learn how to properly tie a knot for climbing top rope and how to belay using a Gri Gri. You'll have the chance to strengthen your skills by visiting the Climbing Wall in between sessions prior to purchasing a full Climbing Wall membership. No equipment is necessary, just clean indoor running shoes. *Registration ends 2 days prior to start date.
Activity Details
29715 - January 22, 2023 to January 29, 2023
Sunday(s) from 7:00PM to 9:00PM
Fee: $40.00
30828 - February 5, 2023 to February 12, 2023
Sunday(s) from 7:00PM to 9:00PM
Fee: $40.00
Learn Skating
This program is intended for non-skaters or for those with limited skill. Skaters will practice skating forward and backwards, developing confidence and control including stops and turns. Participants must provide their own skates (figure or hockey) and recommend sharpening the blades prior to the first class. Safety pads and a hockey helmet would be an asset to beginners. Participants are expected to practice between sessions.
Activity Details
29714 - January 16, 2023 to March 27, 2023
Monday(s) from 4:30PM to 5:20PM

Excluded Date(s)

Fee: $70.00