Sports/"Learn To" Programs
Sports Programs not offered this Summer.
Fall Registration opens September 2nd @ 6:30am!
Look for Fall Program details mid August. Below is an example of programs we may offer again.
Don't have your Membership yet? JOIN NOW
Have you ever wanted to learn how to skate backwards or boulder up a rock climbing wall? This is your chance to learn a new skill and have fun here on campus! Program availability is subject to change.
Below Activities require registration & fees apply.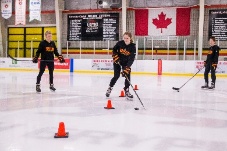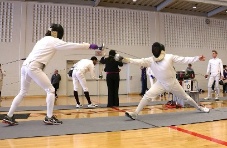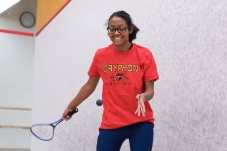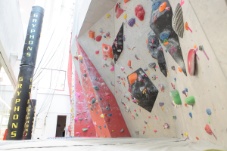 Learn Skating
This program is intended for non-skaters or for those with limited skill. Skaters will practice skating forward and backwards, developing confidence and control including stops and turns. Participants must provide their own skates (figure or hockey) and recommend sharpening the blades prior to the first class. Safety pads and a hockey helmet would be an asset to beginners. Participants are expected to practice between sessions.
Activity Details
Currently not offered