Dance Comp
Shape of You 2018/2019 - First & Second Year Large Group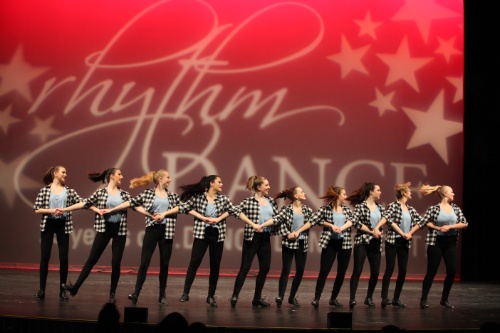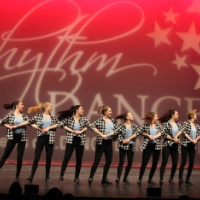 Dance Comp
Shape of You 2018/2019 - First & Second Year Large Group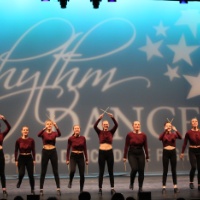 Dance Comp
Some Nights 2018/2019 - Third & Fourth Year Large Group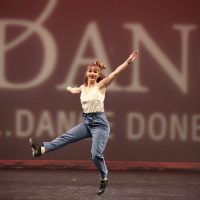 Dance Comp
Fast Car 2018/2019 - Solo (Nina)
Dance Comp
Spell On You 2018/2019 - Solo (Rebecca)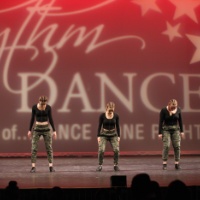 Dance Comp
Seven Nation Army 2018/2019 - Small Group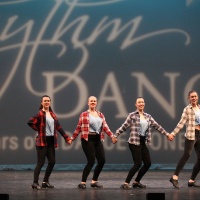 Dance Comp
What Do I Know 2018/2019 - Small Group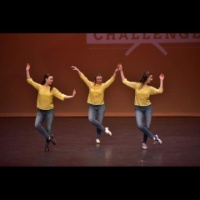 Dance Comp
Change of Seasons 2018/2019 - Trio (Elsie, Alyssa & Kaitlin)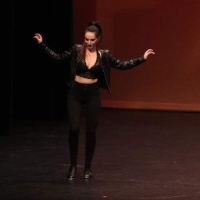 Dance Comp
Black Betty 2018/2019 - Solo (Belle)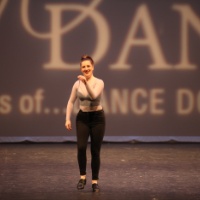 Dance Comp
Sweet Dreams 2018/2019 - Solo (Dana)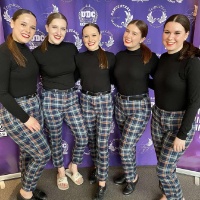 Dance Comp
Eleanor Rigby 2019/2020 - Small Group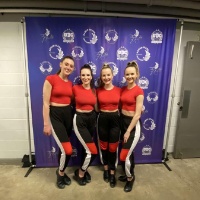 Dance Comp
End of Time 2019/2020 - Small Group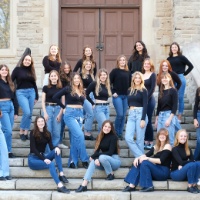 2022/23 Team
I Wish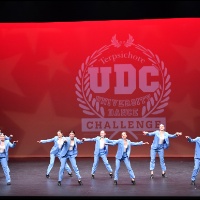 Suit & Tie
2021/22 3/4th Year Small Group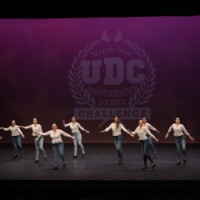 I Believe
2021/22 1/2nd Year Small Group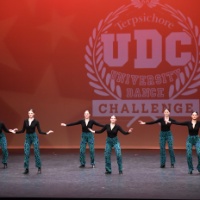 For Once in my Life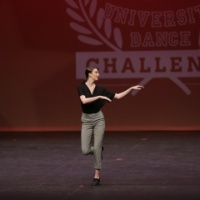 Go Solo
Hallie Phillips - 2021/22 Solo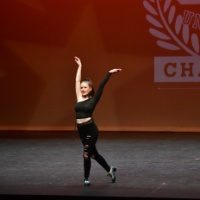 Running
Cielle Lockington - 2021/22 Solo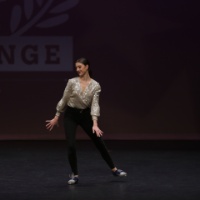 Right as Rain
Kaitlin Phillips - 2021/22 Solo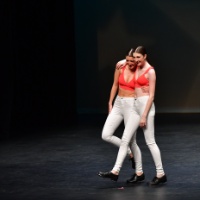 Better Together
Kaitlin Phillips & Hallie Phillips - 2021/22 Duet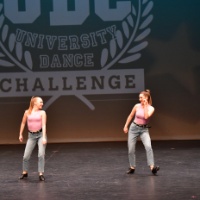 Candy
Avery Underwood & Madelene Oake - 2021/22 Duet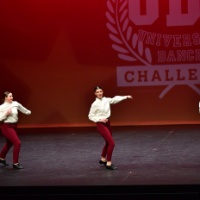 Heaven I Know
Paige Clark, Dana Surtees, Kaitlin Phillips - 2021/22 Trio
Satisfied
Emily Lamouche, Olivia Afonso, Lindsey Gallagher - 2021/22 Trio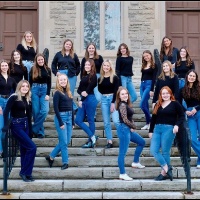 2021/22 Team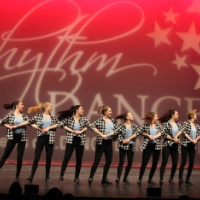 Dance Comp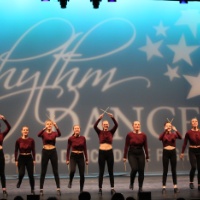 Dance Comp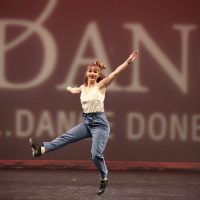 Dance Comp
Dance Comp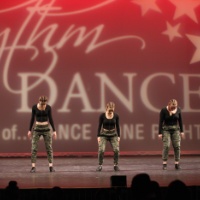 Dance Comp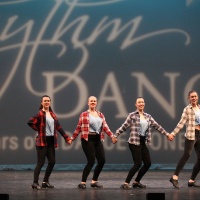 Dance Comp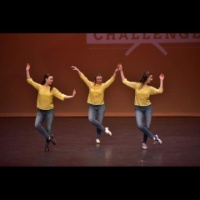 Dance Comp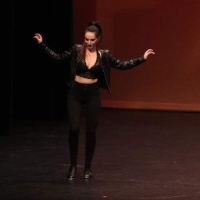 Dance Comp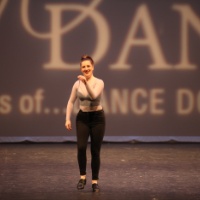 Dance Comp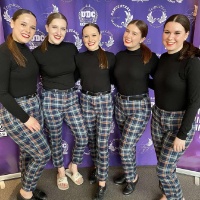 Dance Comp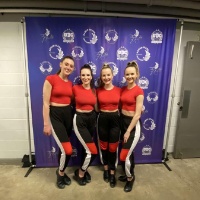 Dance Comp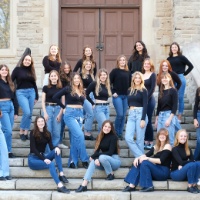 2022/23 Team
I Wish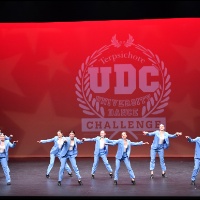 Suit & Tie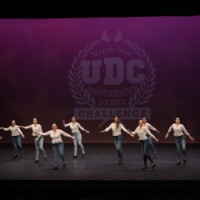 I Believe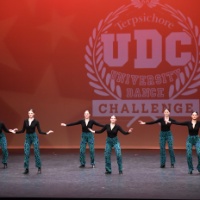 For Once in my Life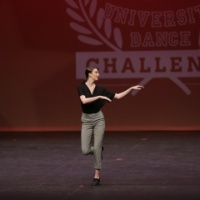 Go Solo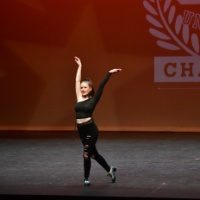 Running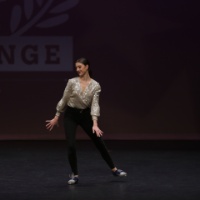 Right as Rain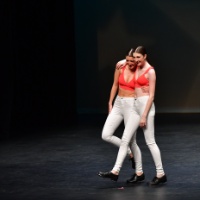 Better Together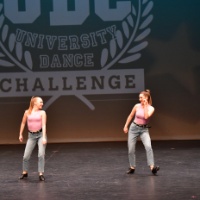 Candy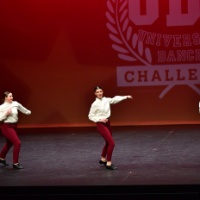 Heaven I Know
Satisfied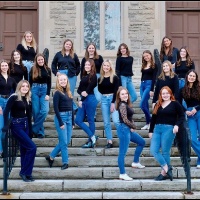 2021/22 Team
Description
The Guelph Tap Pak consists of a wonderful group of dancers that have a passion for tapping. The team was created in the 2016/2017 school year because members of the Intermediate and Advanced recreational tap class on campus missed the exhilarating feeling of competing on stage and started this club to be able to do so again. The team currently consists of 37 undergraduate students that all have many years of tap experience. We practice at least once a week in preparation for our competitions in March. Auditions are currently closed. Please check out our Instagram and Facebook for updates and feel free to contact us for more information!
Presidents
Hallie Phillips & Cielle Lockington
Fee
Upon joining the team a club fee of $350 is required. This fee covers costumes and competition fees for the two routines you are required to be in when joining TapPak. If you are interested in competing in more routines, additional fees will be required.
Practice Time
7:00 - 10:00 pm Tuesday (Solos/Duets/Trios)
7:00 - 10:00 pm Wednesday (Solos/Duets/Trios)
2:00 – 8:00 pm Sunday (Groups)
Contact
Links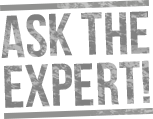 Be the first to tell us about your experience.
Guelph Gryphons Athletics Centre
50 East Ring Road, Guelph, ON, N1G 4Z8