Guelph Gryphon Community Leagues
3-Pitch Summer Community League
Summer league runs May-August
Games start as early as May 9, 2022
1 game per week
Mondays OR Wednesdays 6-10:30pm
University of Guelph Ball Diamonds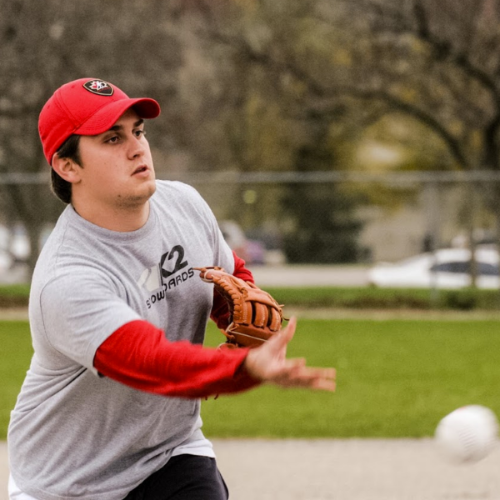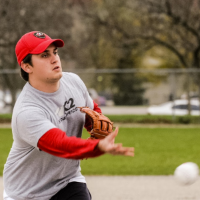 3-Pitch Summer Community Leagu...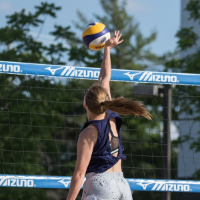 Beach Volleyball
Ultimate Frisbee
Spikeball
Learn More
---
Gryphon spring & summer community sport leagues are back! See specific pages for more details. Upcoming Dates: TBD
Click the links below to learn more about each league and to register your team:
Registration Deadline Information
What does registration deadline mean? Read this to find out!
What is the Registration Deadline?
Registration deadline day is the last official day to register for a program in a specific season before you are locked in, and spots begin to close. Generally, this is 10 days before the program start date.
Can I still Register after the Deadline?
Members may still register for select programs after this deadline however, no guarantees can be made regarding program availability. Please register before this date for your best chance to get into your desired program.
I Am No Longer Able To Play My Sport. What Is Your Cancellation Policy?
Please be sure to review our cancellation policy regarding all Community Leagues programs and registrations.
CANCELLATION POLICY
A) CANCELLATION REQUESTS MADE 11 DAYS OR MORE BEFORE THE ORIGINALLY POSTED START DATE OF YOUR PROGRAM: 100% refunds will be granted for any cancellation requests made 10 days or more before the originally posted start date of that particular program. No questions asked! Go ahead and register with confidence knowing that you can get a full refund if something comes up within this time frame. For example: if your original program start date is May 15th, just let us know that you need out before the end of the day on May 5th. If you prefer, we can provide you with full-value credits that can be used for a future registration instead - your choice. B) CANCELLATION REQUESTS MADE WITHIN 10 DAYS OF THE ORIGINALLY POSTED START DATE OF YOUR PROGRAM: Cancellation requests of this nature will not be accepted. No credits or refunds will be issued. For example: if your program starts on May 15th, cancellation requests will not be accepted on May 6th or beyond. We need this time to prepare for the launch of the program and a registration change will impact this process.
C) MISSED GAMES DUE TO UNFORESEEN CIRCUMSTANCES. For any programs that are cut short or otherwise cannot be played due to unforeseen circumstances out of Community Leagues control (interruption to venue access, foul weather, government mandate, etc.) Community leagues will endeavour to provide full value to all participants with the following possible outcomes:
Reschedule games to an alternative date or location, or
Extend program dates beyond the original time frame in order to get games played, or
NOTE: There are no refunds for missed games.