Atcha Crew Wins Academy 2015!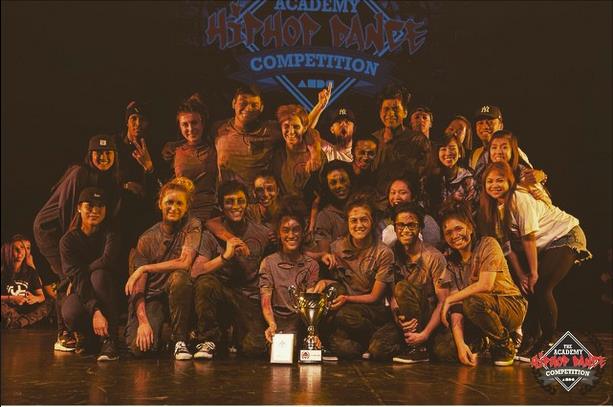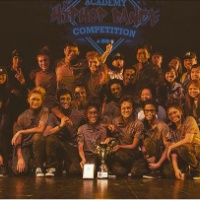 Atcha Crew Wins Academy 2015!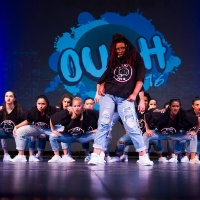 OUCH 2016
Atcha Crew on stage at the McIntyre Performing Arts Centre in Hamilton at OUCH November 2016.
All rights reserved to original owner.
BYOB 2017
Atcha Crew levitating at BYOB Elite and Post-Secondary Competitions in Downtown Toronto at the John Bassett Theatre in March 2017.
All rights reserved to original owner.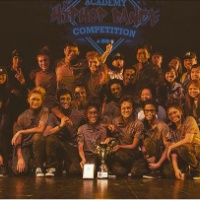 Atcha Crew Wins Academy 2015!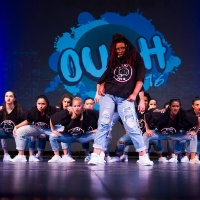 OUCH 2016
BYOB 2017
Description
The UofG Competitive Hip-Hop and Urban Dance Team, also known as Atcha Crew, is now in its tenth year of existence. Our dance group is known to perform at on-campus events such as sports games, fundraisers and competes at different university dance competitions throughout the school year. We have competed at Ontario Universities Competition for Hip Hop (OUCH), Bring Your Own Beat Post-Secondary Competition, and The Academy for several years. The competitive team holds reherals twice a week for a total of 6-8 hours in preparation for 1-2 competitions per semester. Previous dance experience in urban choreography and/or hip-hop is highly recommended.
Gryph Steps is a UofG semi-competitive Urban Hip-hop dance team that is proud of the diverse hip-hop styles our members bring to the table and incorporate into our pieces. We practice from September to March to create one 3-5 minute dance for competition at the University Dance Challenge (UDC) in March. We Practice twice a week for a total of 4 hours of commitment a week. Previous dance experience is recommended but not required.
Auditions for both the competitive and recreational teams will be held at the same time. Auditions are set to be at the beginning of the Fall semester in September.
Our Executive Team
Co-director of Atcha Crew:

Jhanae Ross

Co-director of Atcha Crew:

Madeleine Phantharangsy

Co-director of Gryph Steps:

Bianca Laube

Co-director of Gryph Steps:

Bryn Bhalerao

Social Media & Design:

Emma Dove

Costumes & Merchandise:

Harshita Maingi
Fee
$25 per season for Atcha Crew
$30 per season for Gtyphsteps
*All clubs memberships require a prerequisite base athletics membership. Currently enrolled, on-campus students already have this prerequisite membership during the Fall and Winter semesters. For all other community participants and students attending classes in the summer months, a monthly base membership is required for purchase before enrolling into a club*
Practice Time
Atcha Crew - Tuesdays from 8:30pm-12am in GGAC 3214 & Wednesdays from 8:30-12am in AC 300.
GryphSteps - Wednesdays from 10pm-12am in GGAC 3214.
*Audition spots for in person are first come first serve (only 20 spots available)
* Both in-person and online require reservation via excel sheet found in our Instagram bios are available via email upon request
Social Media/Contact
Links
Hip Hop Q&A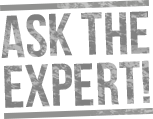 What Participants Have Said...
Be the first to tell us about your experience.
Guelph Gryphon Athletics Centre
50 East Ring Road, Guelph, ON, N1G 4Z8