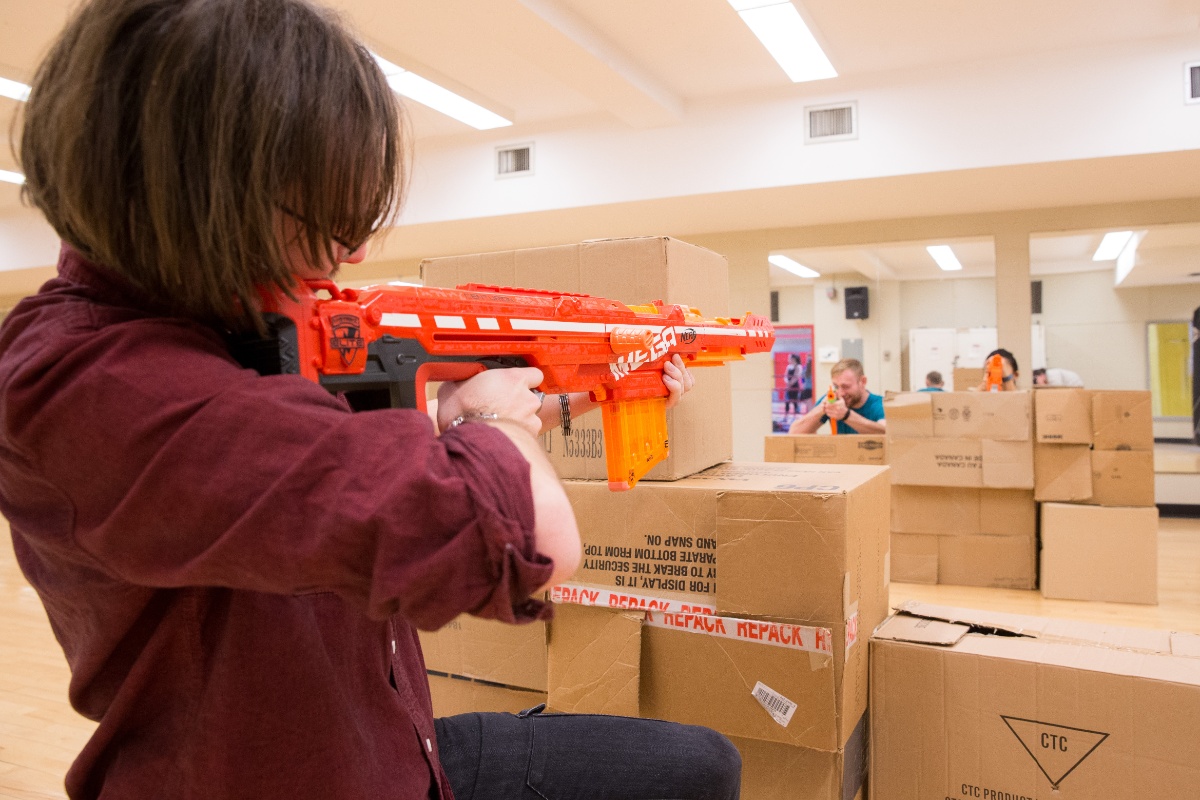 Description
Join the Nerf Club!

Our Club provides a fun and welcoming environment that's perfect for relieving the stress of university life and gets your cardio in without realizing it. It's a great place to meet new people and make new friends (Because the best friendships are born from shooting at each other with foam darts). Take part in a wide variety of game types ranging from team deathmatch, capture the flag, zombies, and beyond! Whether you're a seasoned veteran, or you've never held a Nerf gun before, you're welcome to come down and join the fun!
If you have your own Nerf gun, you're welcome to bring it. Otherwise, you can borrow one of our club guns to use. Ammunition and eye protection are provided.
President
Fee
$10/semester
$15/year (Cycle starts in September and ends in August the following year)
*All clubs memberships require a prerequisite recreation membership. Currently enrolled, on-campus students already have this prerequisite membership during the Fall and Winter semesters. For all other community participants and students attending classes in the summer months, a monthly recreation is required for purchase before enrolling into a club*
Practice Time
Wednesdays, 9:00 - 11:00 PM in the West Gym of the Guelph Gryphon Athletics Centre (GGAC).
Contact
Links
Nerf Q&A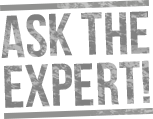 What Participants Have Said...
Be the first to tell us about your experience.