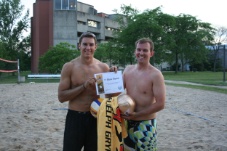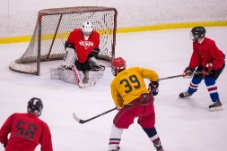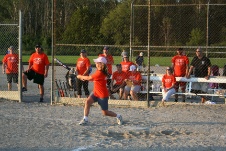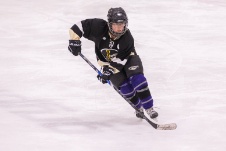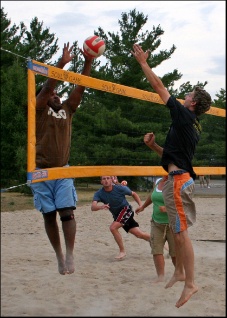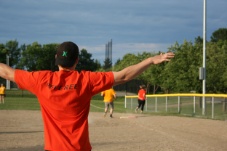 Be the first to share your images and videos
REGISTRATION FOR THE SUMMER 2017 SEASON HAS ENDED.
This Pickleball League offers one Open Doubles division that plays 7 regular season games and a single elimination playoff bracket. Teams are guaranteed one playoff game.
Follow these steps to sign up for Open Pickleball: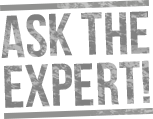 Be the first to tell us about your experience.