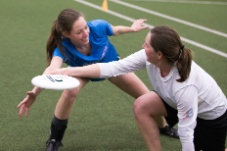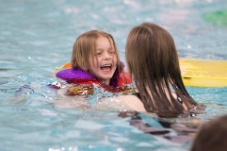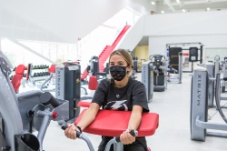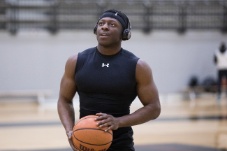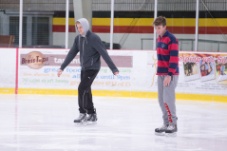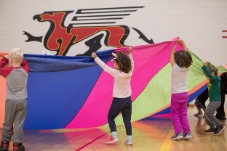 Frequently Asked Questions
Is the Department of Athletics Open due to COVID-19?
The Provincial Government has introduced a new COVID-19 framework. To find out how this will affect you and our programs, please click here to visit gryphons.ca/What's New. Everyone is required to complete the U of G COVID-19 Screening Form prior to every visit > uoguel.ph/COVID19screening
How do I use the "Wish List" function in CONNECT?
In CONNECT, the Wish list function allows you to 'bookmark' certain activities specifically of interest to you prior to when registration is open.
*Please ensure you are Signed in to CONNECT to use this tool for quick and easy access & do not mistake this function for Wait list or registration. You must Sign-in once registration is open to complete your transaction.
Email Us a Question
How do I link directly to CONNECT
To link directly to CONNECT and login into your account, go to Useful Links on the bottom of the Fitness & Recreation home page. Go directly to Connect to login.
What if the class I'm interested in is full?
It is strongly recommended to register for all activities you are interested in, even those that are full. Your name will be added to a waiting list and if a space becomes available you will be contacted by email to confirm your registration. Waiting lists are carefully monitored and activities are often added if there is sufficient demand.