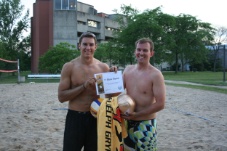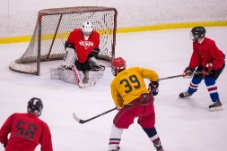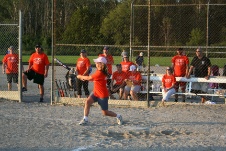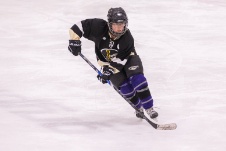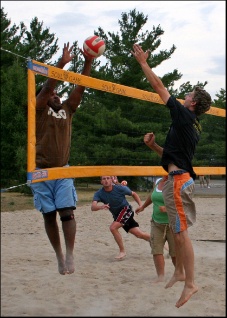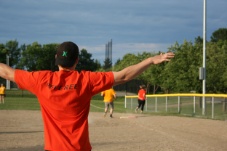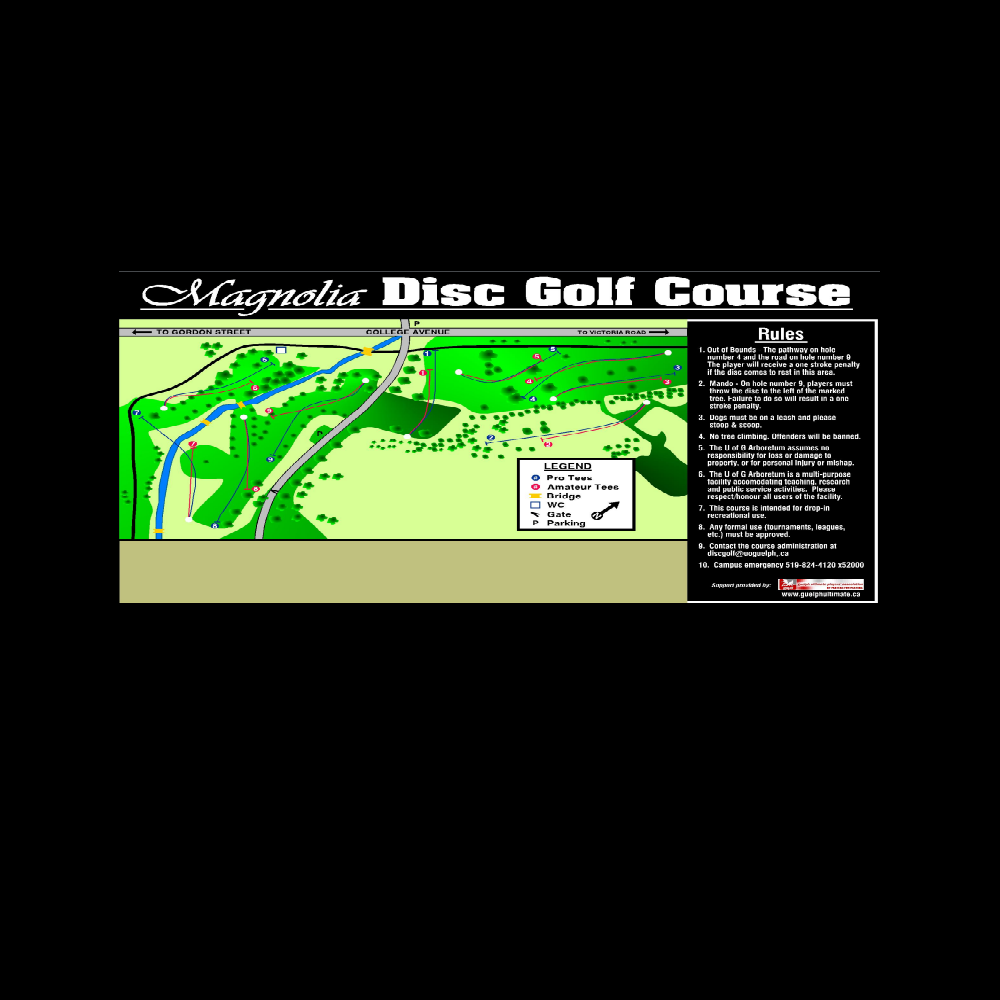 REGISTRATION FOR THE SUMMER 2018 IS NOW OPEN.
IMLEAGUES WILL BE ACCEPTING ROSTERS AS OF APRIL 9, 2018.
Follow these steps to sign up for Disc Golf:
The season will run May - August, playing once per week.
Teams will be contacted as a reminder to submit rosters through IMLeagues before the season starts.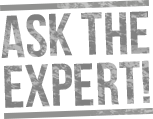 Be the first to tell us about your experience.