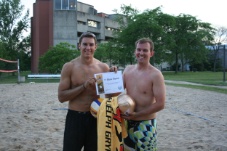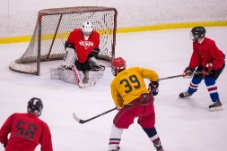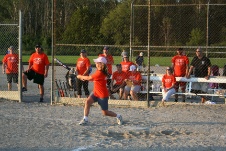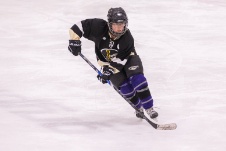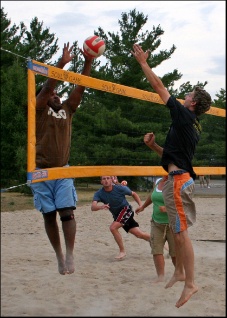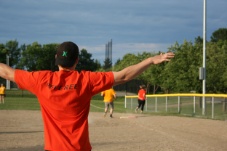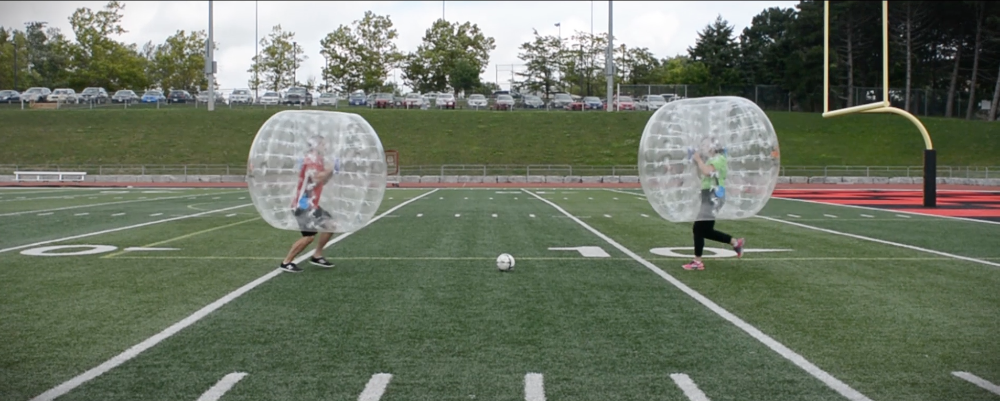 REGISTRATION FOR THE SUMMER 2017 SEASON HAS ENDED.
This Bubble Soccer league offers one Coed division that plays 14 regular season games and a single elimination playoff bracket. Teams are guaranteed one playoff game.
You can choose to register as a team or a Free Agent. When you are a free agent the Leagues Office places you on a Bubble Soccer team.
Follow these steps to sign up for Bubble Soccer: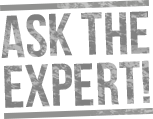 Be the first to tell us about your experience.