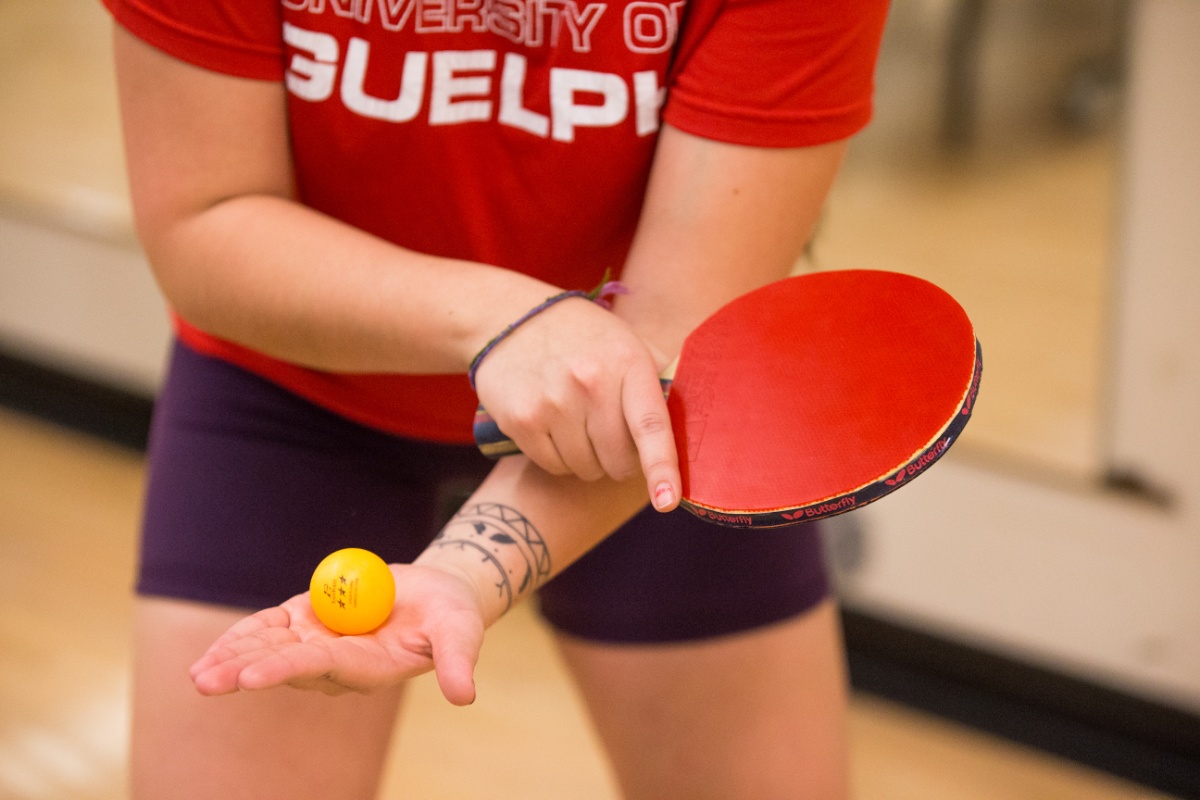 Description
Come to our club meetings to meet others who all enjoy table tennis. Our club organizes weekly drills, free lessons to all skill levels, and club meetings can be an opportunity for those who want to meet new people with similar interests. For those committed to Table Tennis, we have the opportunity to attend the NCTTA (National Collegiate Table Tennis Association) tournaments once a semester. It is a step forward to healthy living and it reduces stress so please drop by and join the fun!
President(s)
Club President: Chetan Bhavsar
Club Vice-President: Brayden Parent
Fee
$30 for Fall & Winter semester and $20 for one of the semesters
*All clubs memberships require a prerequisite base athletics membership. Currently enrolled, on-campus students already have this prerequisite membership during the Fall and Winter semesters. For all other community participants and students attending classes in the summer months, a monthly base membership is required for purchase before enrolling into a club*
Practice Time
We practice Wednesday's from 8:30 pm to 10:30 pm and Sunday's from 4 pm to 6 pm.
We play in the new athletic center in the recreational room (room 3205)
Contact
Links
What Participants Have Said...