Whats New News
«

Back to listings
February 2023 Gryphon Greatness
Isaac McCutcheon from Intramurals is our February 2023 Gryphon Greatness winner!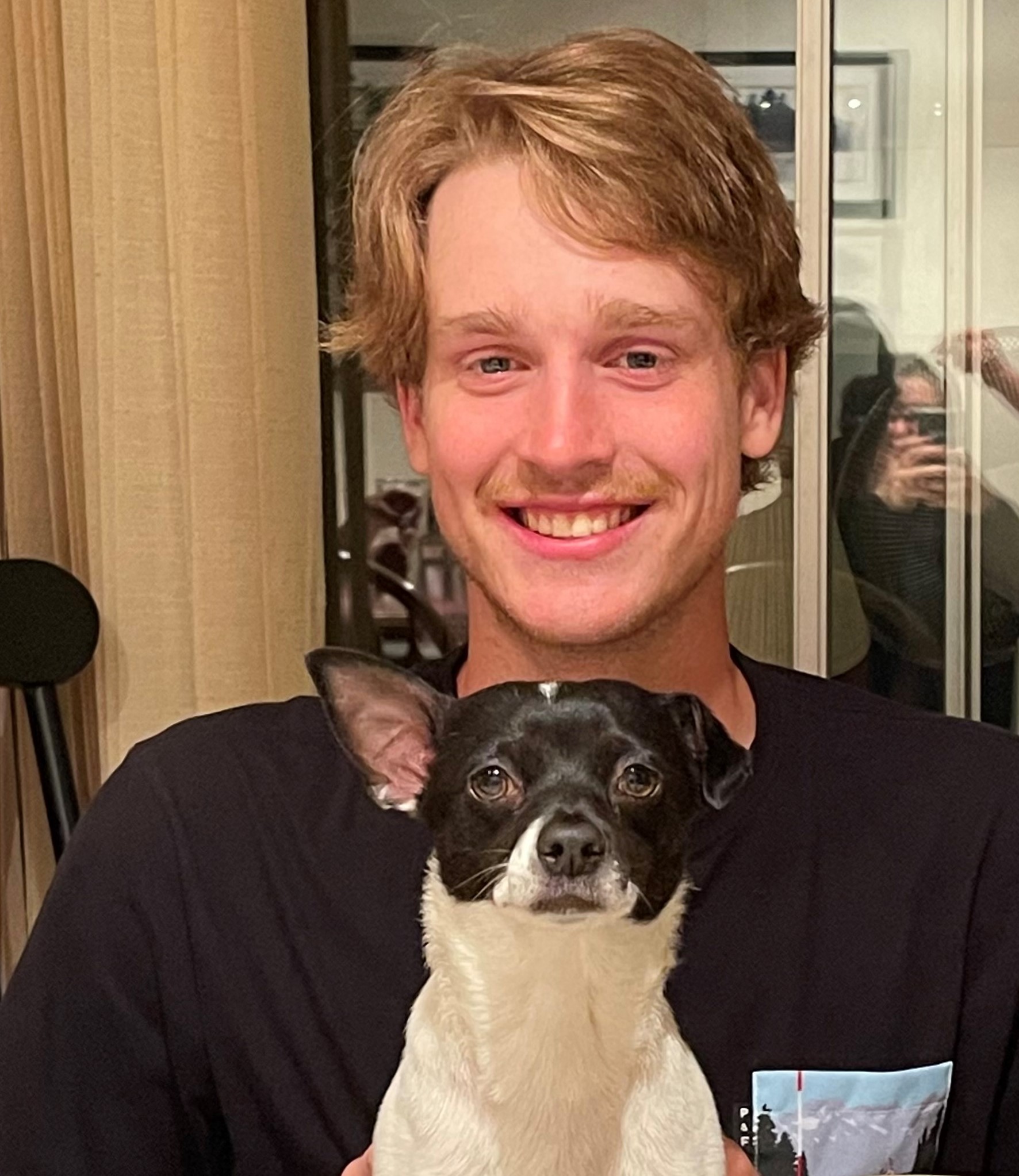 During the month of February, Isaac helped out other employees by picking up a number of different shifts while other employees were busy with school work or leaving early for reading week. Isaac really stepped up this month in dealing with a large number of Protest and Appeal incidents in Intramurals. These discussion are often fairly large and require collecting multiple statements from meetings and emails. These Protest and Appeal proceedings are in addition to his regular duties of scheduling leagues, managing his intramural sports and helping students in the IM office. This month, he dealt with a couple incidents of angry IM participants in the office which he did so with great integrity. His composure and how he handled himself in that conflict was praised by other full time staff that overheard the exchange. Isaac has shown great leadership to other staff in the office in how to deal with those types of situations and has exemplified Gryphon Greatness this month.
Do you have a staff you would like to recognize? Email Jen at jennifer.oneill@uoguelph.ca with your nomination.
Nominations for February
Active Kids Birthday Party Team
They have created so many wonderful memories and experiences for all of our guests. They continue to show passion and enthusiasm for every child, no matter the type of party. The customer service has been outstanding and as you can see from the attached comments, they have made some memorable experiences for kids birthday's. I've been able to pop in to the parties and chat with parents. The staff have made everyone feel special and not a number or $$$. They have created outstanding connections with the children and the parents, both those that are attending and those that have children attending the party. The experiences have been outstanding and really show how this team shows what it means to be a Gryphon. Thanks to Ali, Brooklyn, Elizabeth, Colin, Tanner, Curtis, Taylor, Emma, Diane
Tyler Diplock from Events
I would like to nominate Tyler Diplock for Gryphon Greatness for the month of February. Not only was Tyler a huge asset to the Events team all season long, but he was a tremendous help when we brought back Aggie Night. The Aggies came out in full force, and we had the most well attended Aggie Night since its inception. Tyler was the lead on-site contact when dealing with our first time Aggie Night presenting sponsor, Syngenta. Aggie Night also served as our Men's Hockey Senior Night and Tyler was very effective when communicating with friends and family of our graduating seniors and played a major role in ensuring its success. He was also responsible for the execution of our Women's Hockey Senior Night and the Senior Nights of our Women's and Men's Basketball teams. All of which were a success.
Tyler once again went above and beyond this month when he stayed late after finishing his shift at a Women's Hockey game to ensure the safety of fans, players, and coaches that were in attendance for a Men's Basketball game. Event Staff started to see some tension between fans/players and Tyler didn't hesitate to offer his presence to assist if a potential incident did occur. There was no incident, and the Gryphons came out victorious after a buzzer beater shot from half court. Tyler continues to impress, and we are glad to have him as part of the team.
Comments are closed.