Whats New News
«

Back to listings
October 2022 Gryphon Greatness
Steph Munger is an instructor you have undoubtedly seen in a fitness class. As a long standing member of the fitness team she is your favourite all around instructor. She teaches everything from Zumba to TRX to Cycle and everything in between. She shows up early and prepared for every class she teaches and always brings maximum energy to get anyone through a tough class. In the month of October, Steph has stepped up and helped students and has been more than an instructor to many who seek her counsel. She is always willing to have the extra conversation, help a student with some questions or just stay to ask the fitness team if they need help. You can often find her in the building long after her class ended just because "she loves being here". She is the gryphon values of authentic and caring and those that are in her classes would agree.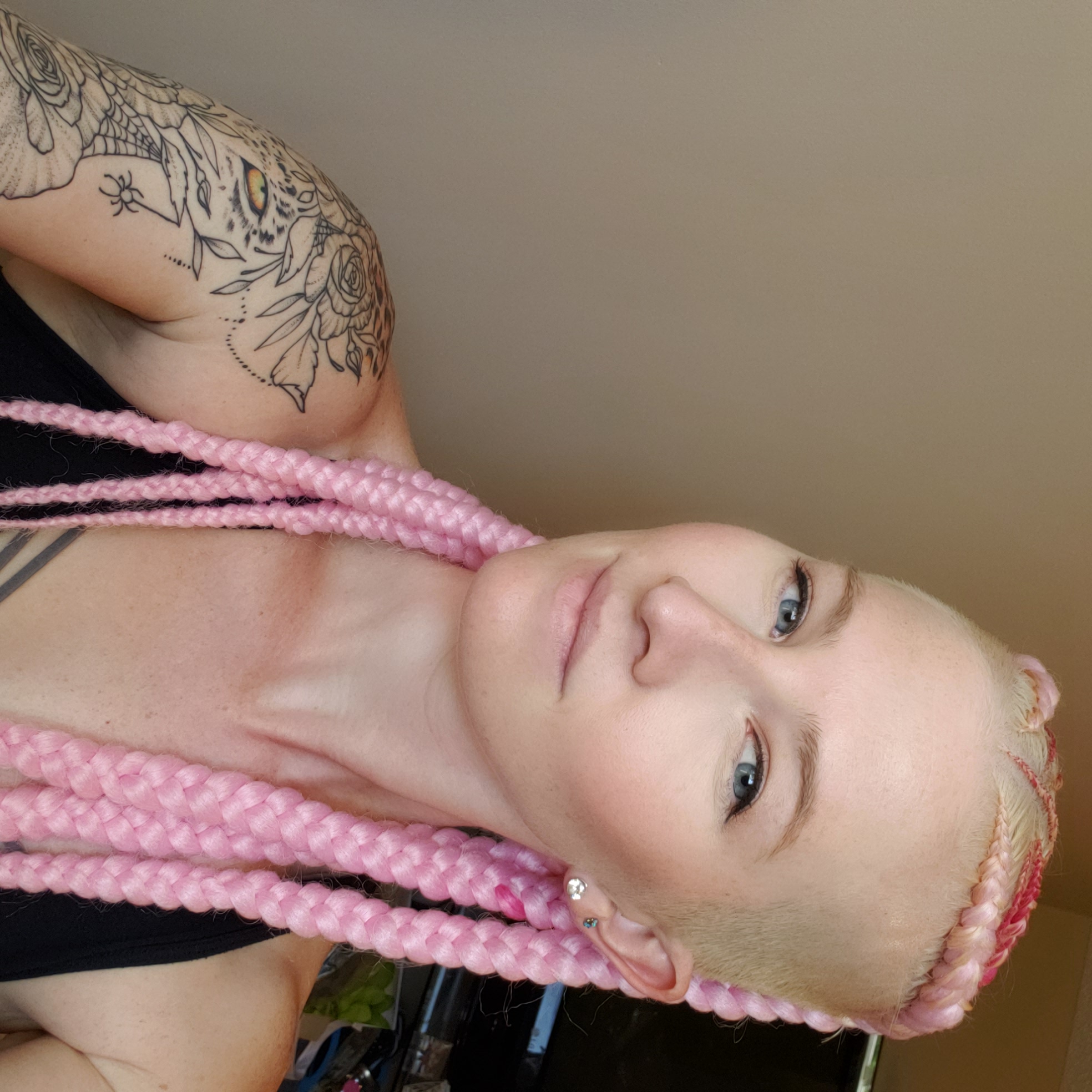 Have a Gryphon staff member you would like to nominate or celebrate? Email Jen at jennifer.oneill@uoguelph.ca with your nomination.
Comments are closed.