Whats New News
«

Back to listings
September 2022 Gryphon Greatness
Zach worked a ton of hours in September, especially during orientation week (the busiest week of the year at Client Services). He picked up extra hours through the month to help out staff and stayed extra hours as a lead when needed. He works hard to give the best customer service when he is working and sets the example for the rest of the staff. He is always extremely helpful for his fellow Client Service staff and with staff from other units in the department. His dedication and service at the desk exemplify Gryphon Greatness.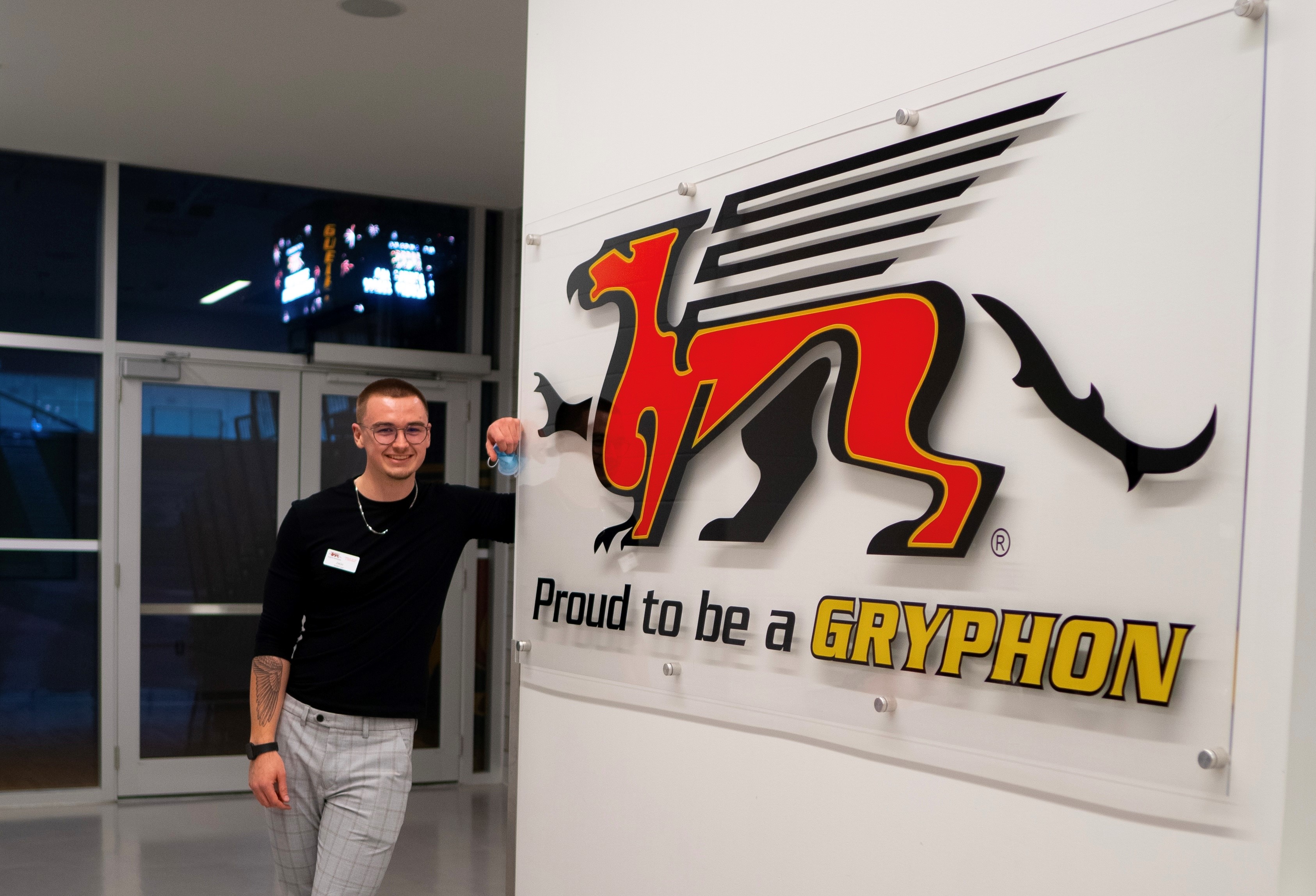 Have a Gryphon staff member you would like to nominate or celebrate? Email Jen at jennifer.oneill@uoguelph.ca with your nomination.
Comments are closed.