Whats New News
«

Back to listings
Atcha Crew Win 3rd Place!
On March 12th, our Competitive Hip Hop Club, Atcha Crew, competed in the first in-person competition in two years at the John Bassett Theatre located in Toronto. They were grateful for the opportunity presented to them by Reach Dance Competition created by Vybe Dance Studio in Markham. Reach Dance Competition was created this year to uplift the post-secondary dance community and to showcase talent from all over.
Many post-secondary teams ranging from Western all the way to McGill competed for various awards including the standard podium placements, but also "best performer". The evening included a freestyle battle between one representative per team and various showcases by pillars in the dance community.
We are pleased to announce that Atcha Crew won 3rd prize! This is a huge milestone for their club, and they are thrilled to have accomplished it together.
"Of course, things haven't been the same since the pandemic, it was not an easy adjustment for the dance community. To think that we were able to place despite that is incredible. I told the team right before we went out on the stage that I didn't care if we placed, which is true I really didn't, all that mattered to me was that they left everything out on the stage, and that's exactly what we did. I'm so proud of everything we've accomplished and grateful for the memories we've made. Famcha forever."
- Co-director, Madeleine Phantharangsy
"Being able to get together as a dance community for the first time in two years was the highlight of my W22 semester. If it weren't for the dedication of the team, despite the restrictions we faced in the beginning of the semester, none of this would've been possible. I'm beyond grateful that we were able to make it onto the podium and I know that it doesn't end here for Atcha Crew. There's so much talent on this team and I'm so proud of each and every one of them!"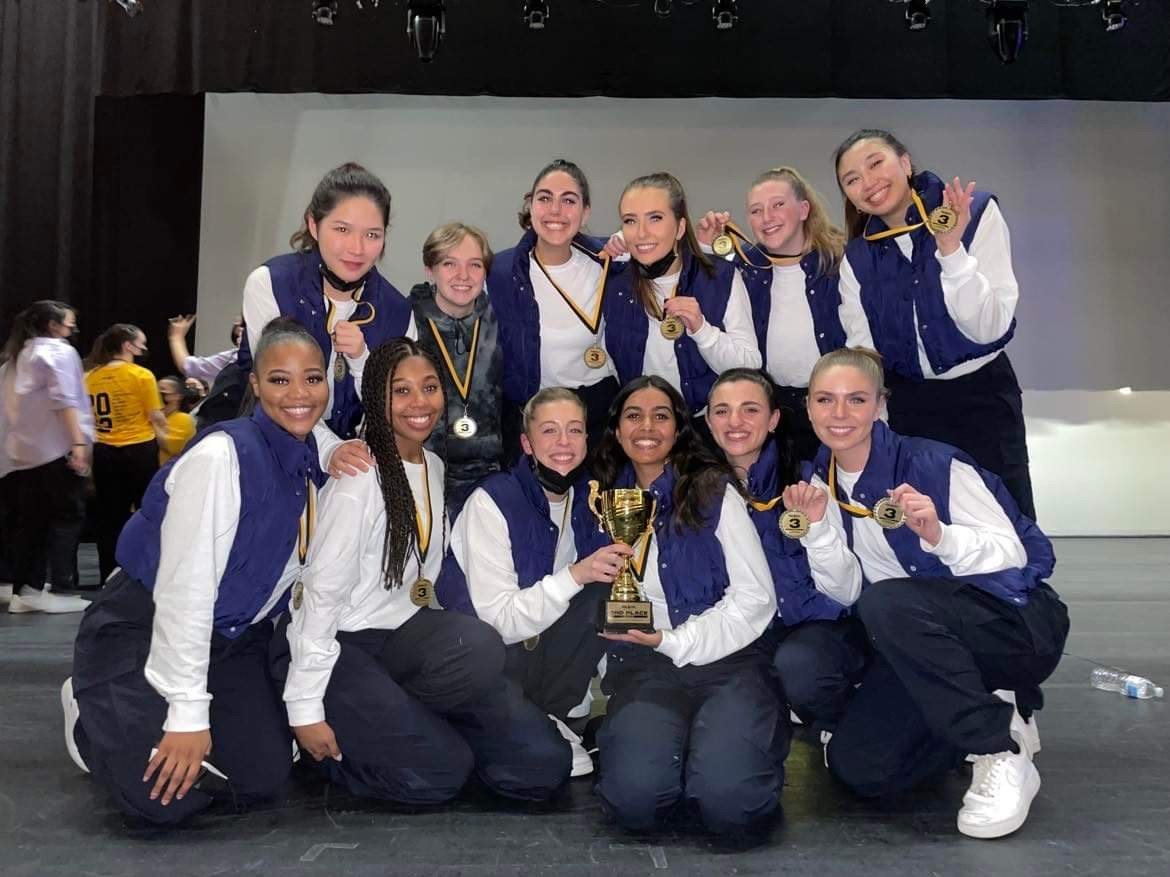 Comments are closed.