Whats New News
«

Back to listings
December 2021 Gryphon Greatness
Noah Boettger - Lifeguard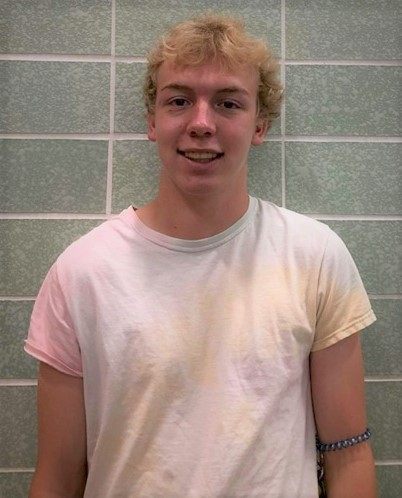 Noah joined our aquatics team this July in the midst of re-opening the facility from our previous COVID shut down. Immediately after training, Noah picked up extra shifts and would walk on to the pool deck and was never shy. He introduced himself to his colleagues and constantly asked questions. Noah has been such a quick learner and never shies away from new experiences. He handles himself with great maturity and the confidence of a seasoned lifeguard, all while being a consummate learner.
Most recently, Noah was indispensable over the holiday break. He had worked numerous shifts, and gave extra time to assist with significant facility maintenance projects like re-stringing new lane ropes for the pools.
We have been so fortunate to have Noah as part of our aquatics team.
Have a Gryphon staff member you would like to nominate or celebrate? Email Jen at jennifer.oneill@uoguelph.ca with your nomination.
Comments are closed.