Whats New News
«

Back to listings
January Challenge: 155k Step Challenge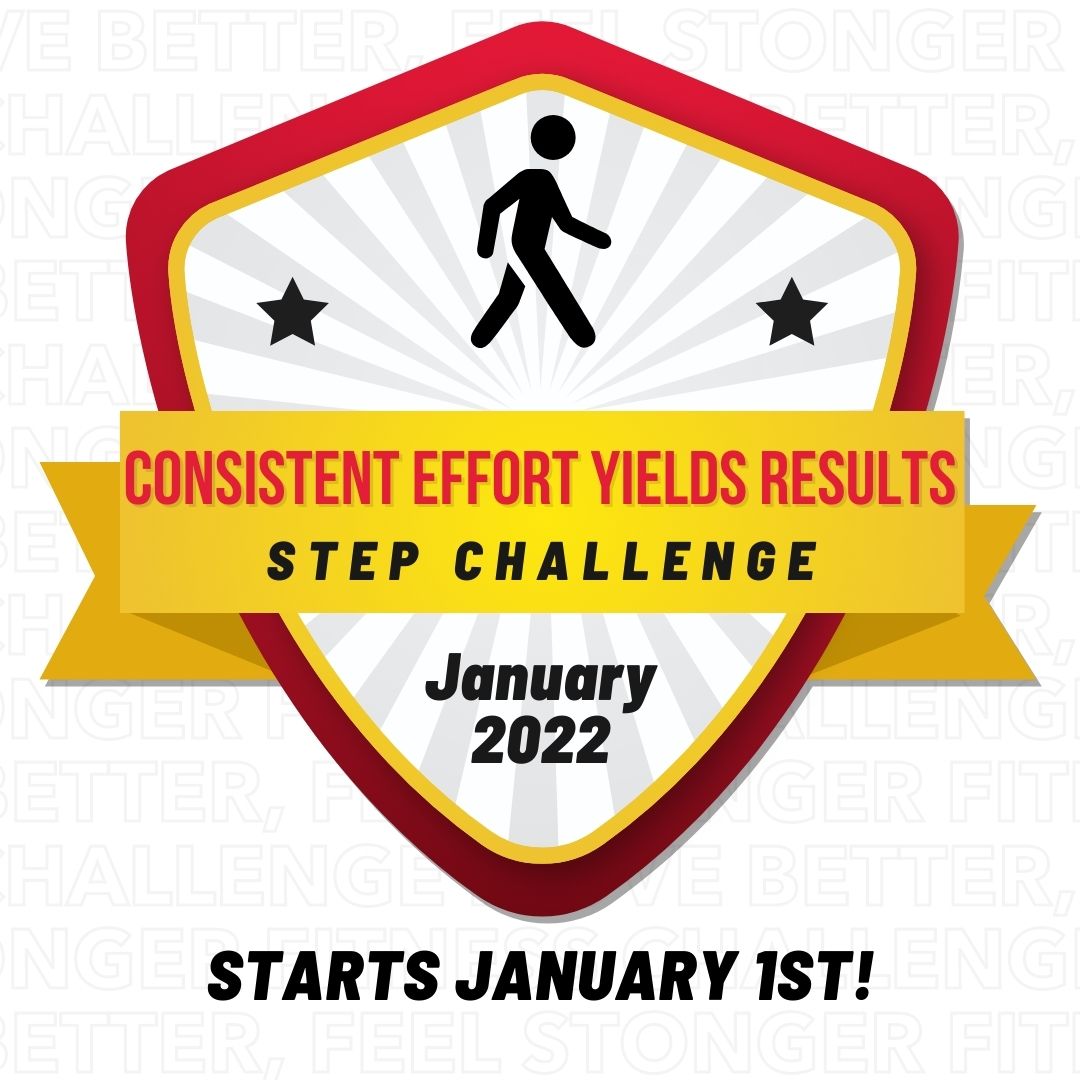 Consistency = Results: 5k steps/day = 155k steps in January!
The goal is to focus on getting your steps. Walk, run, dance, do a virtual fitness class. The point is to get at least 5,000 steps EVERY day for the entire month of January. Consistent daily workouts of moving your body will not only help combat mental health but will also improve your sleep, boost your mood and lead to healthier habits.
Step One:
Download our GryphFit App to join the challenge - available on the Apple Store OR Google Play Store.
Step Two:
Join the challenge on the "Challenge" icon in the app
Step Three:
Get Moving! We will send you reminders and tips throughout the challenge to keep you motivated!
Remember it's the little things like taking the stairs or parking in the back of the lot that will be the key to your success and in helping you create daily habits.
Step Four:
If you complete the challenge your name will be entered into a draw to win a Winter 2022 NRG pass!
Let's get going!
Comments are closed.