Whats New News
«

Back to listings
December Challenge: Move to Improve Concentration
Dec. 4-17th: Move to Improve Concentration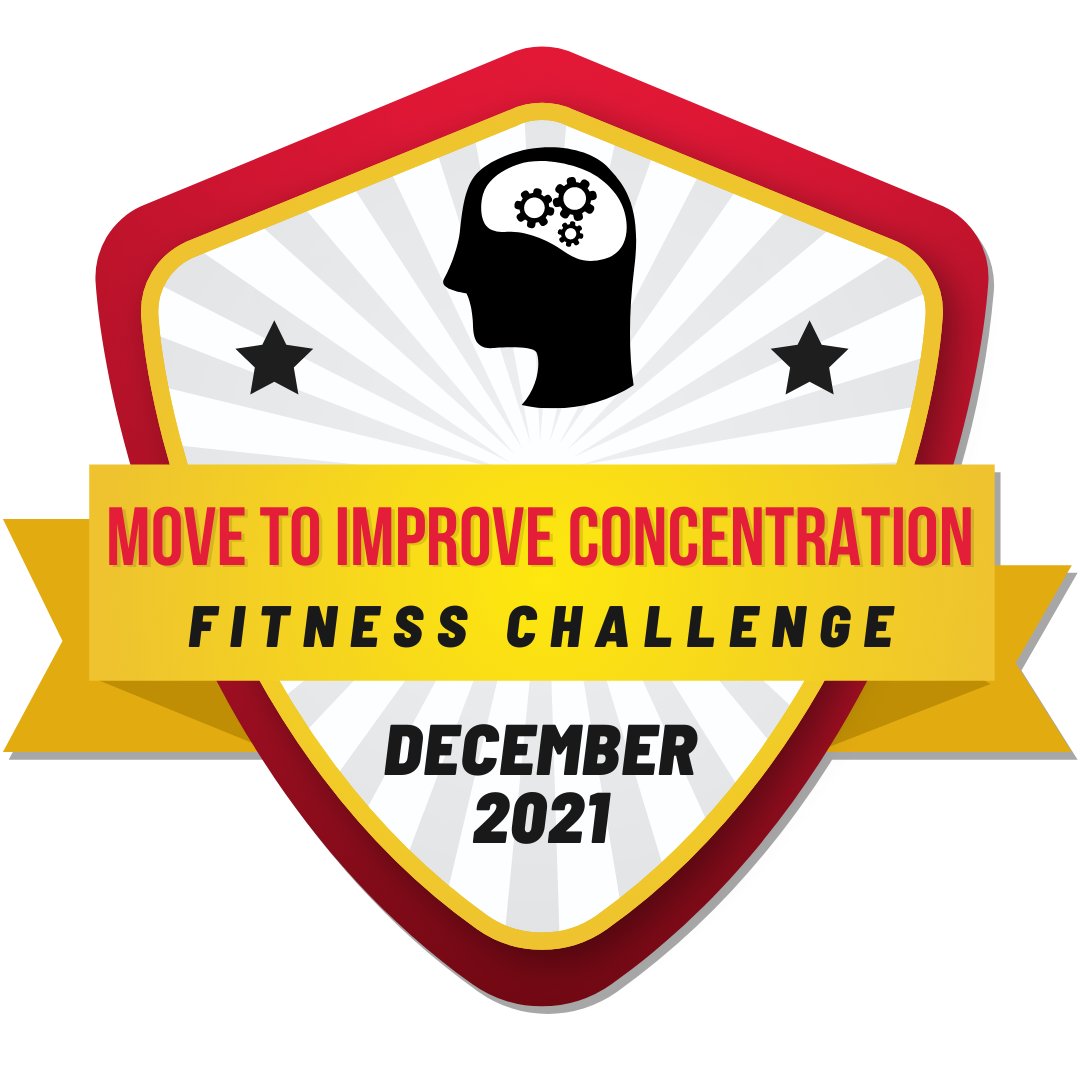 Complete 30 mins of physical activity per day from December 4th-17th. 2021.
The goal is to get outside for a regular walk or run, attend a virtual or in-person fitness class, lift weights or have a dance party! Just 30 mins of physical activity each day that makes your heart beat just a little bit faster.
Step One:
Download our GryphFit App to join the challenge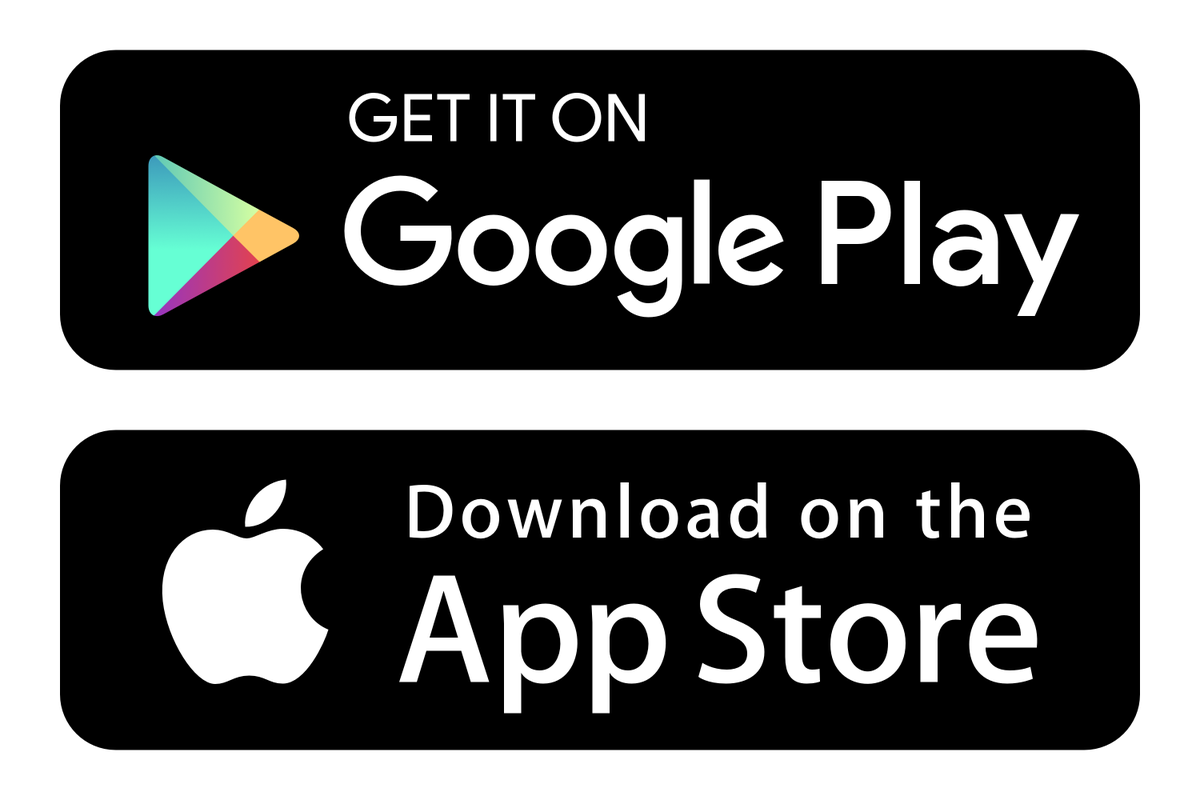 Apple Store here, Google Play here
Step Two:
Join the challenge on the "Challenge" icon in the app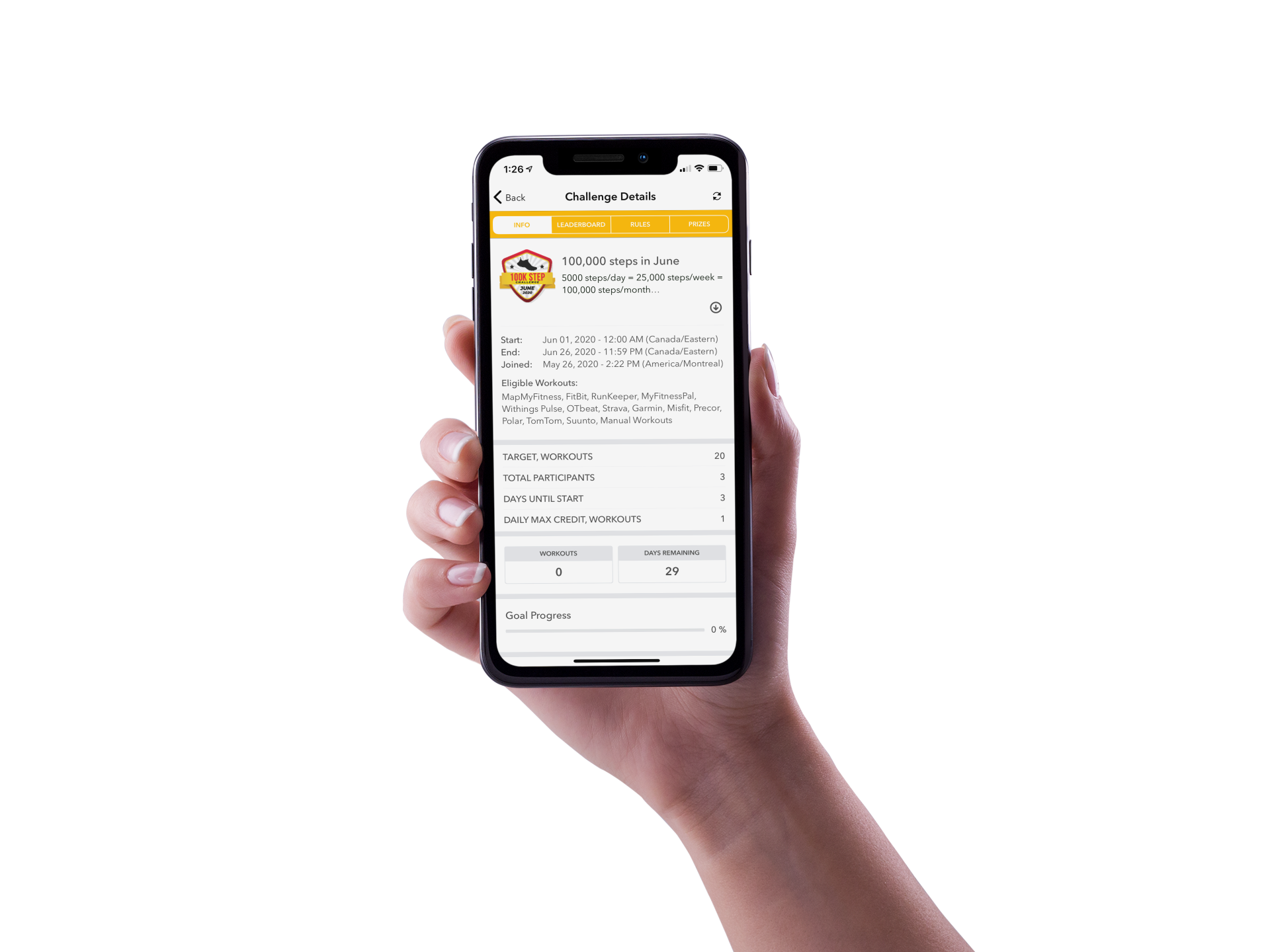 Step Three:
Get Moving! We will send you reminders and tips throughout the challenge to keep you motivated! Remember it's the little things like taking the stairs or parking in the back of the lot that will be the key to your success and in helping you create daily habits.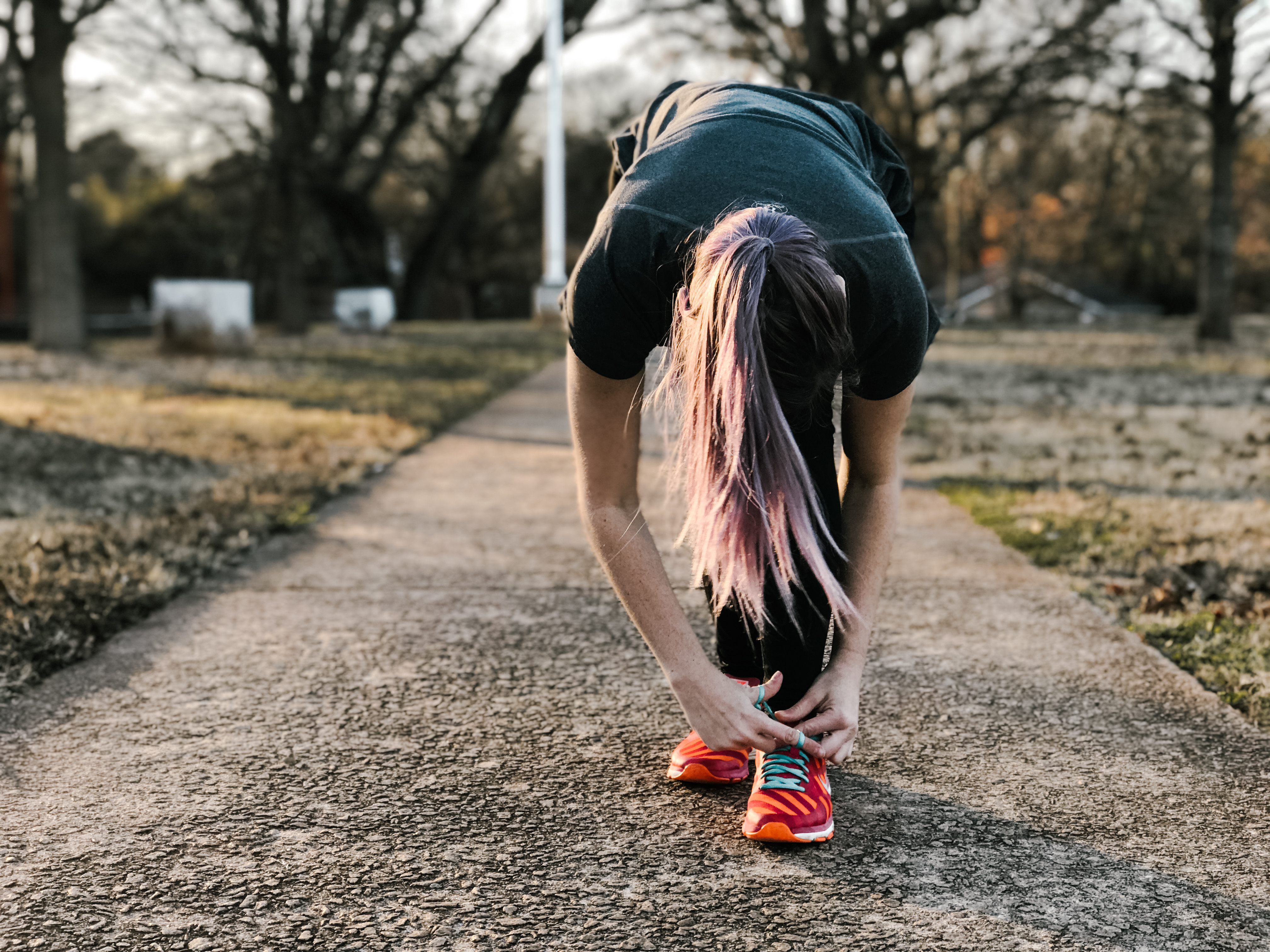 Step Four
If you complete the challenge your name will be entered into a draw to win a Winter 2022 NRG pass!
Let's get going!
Comments are closed.