Whats New News
«

Back to listings
March Madness Mileage Challenge
March Madness Mileage Challenge
Let's see how much you can move and how far you can go in the month of March.
This is how we broke down the numbers
10,000 steps/day is 8km
8km/day for the month of March (31 days) = 248 kms
The questions is... how close can you get to the 250 km goal for the month??!!
Step One:
Download our GryphFit App to join the challenge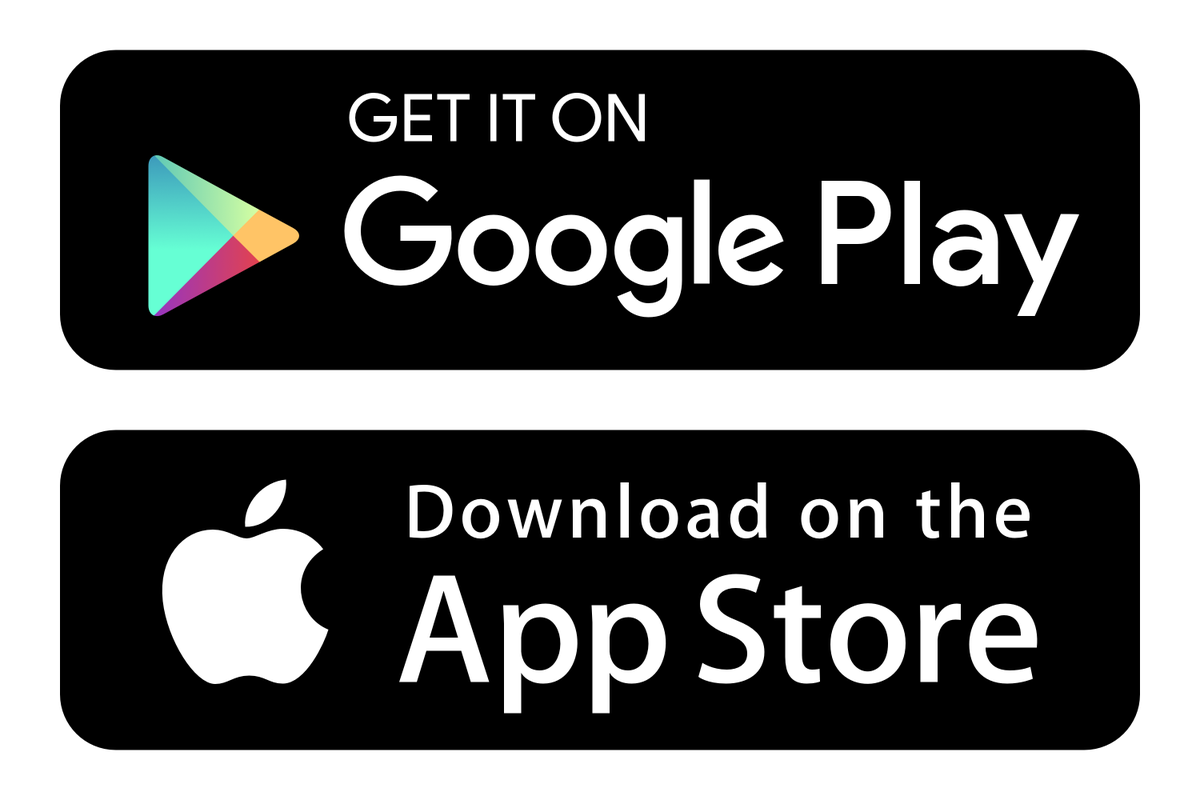 Apple Store here, Google Play here
Step Two:
Join the challenge on the "Challenge" icon in the app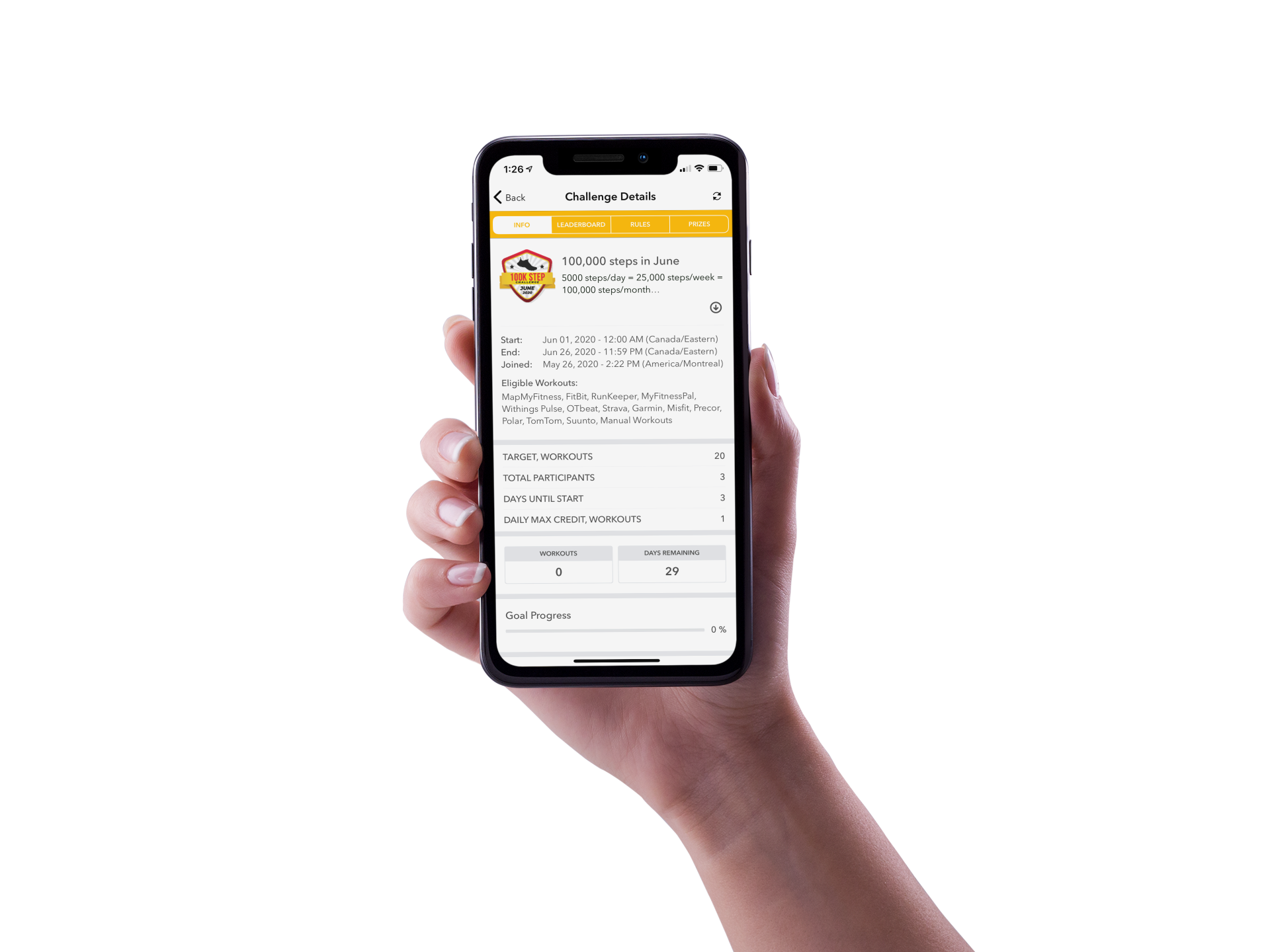 Step Three:
Walk, run, jog, hike, dance, do a fitness class... the list goes on. It's simple: MOVE OFTEN. You choose how. There is a 20km/day max mileage.
Step Four
Win Prizes!
Comments are closed.