Whats New News
«

Back to listings
January Virtual Fitness Challenge
January Virtual Fitness Class Challenge
Complete a number of our virtual fitness classes from Jan. 4th- 31st, 2021
Use this challenge to keep you accountable to trying new classes and stepping outside of your comfort zone without having to leave your room! No equipment is required.
Step One:
Download our GryphFit App to join the challenge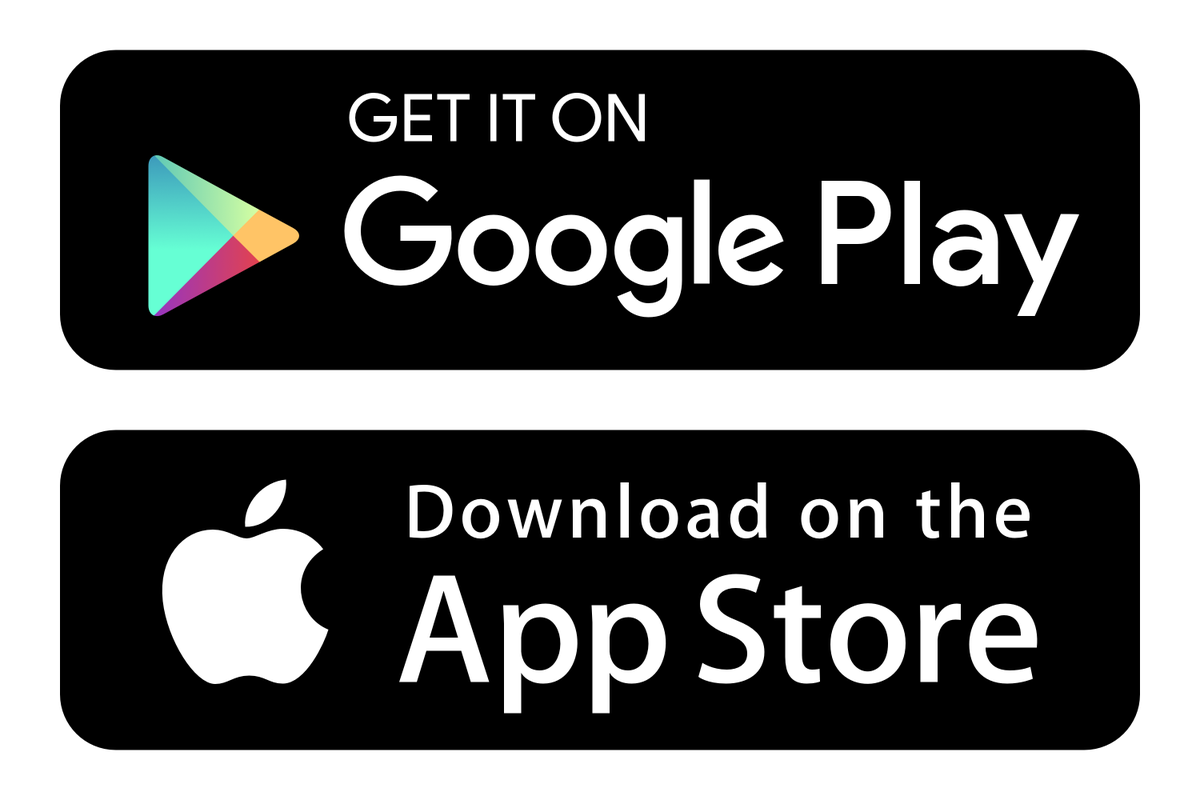 Apple Store here, Google Play here
Step Two:
Join the challenge on the "Challenge" icon in the app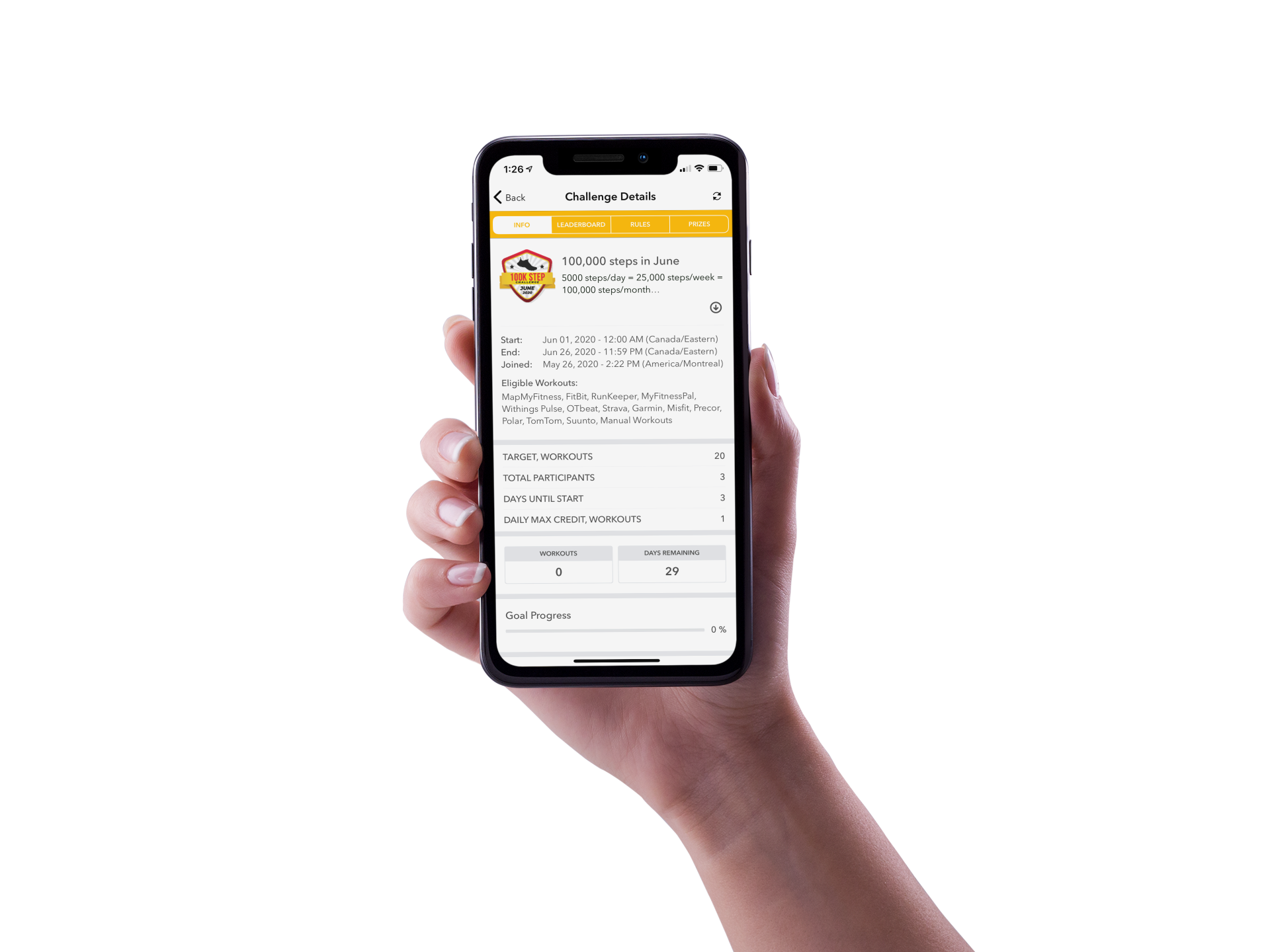 Step Three:
Get Fit Virtually! Join the challenge and complete the "class of the week" that will be sent to you through push notifications on the app. You will use our On-Demand Fitness platform to complete all the classes in this challenge. You will be encouraged to complete the one and others throughout the month. The more classes you complete, the more chances you have to win!
Step Four
Win Prizes!
Complete the "class of the week" every week (will be 4 in total) to be entered into a draw to win a New Year, Safe and Better You Personal Training Package.
Complete 2 classes per week to be entered to win a BOSU
Complete 3 classes per week to be entered to win a Gryphon At Home Workout Package (Stability Ball, Skipping Rope, Yoga Mat and Towel)
Comments are closed.