Whats New News
«

Back to listings
100K Step Challenge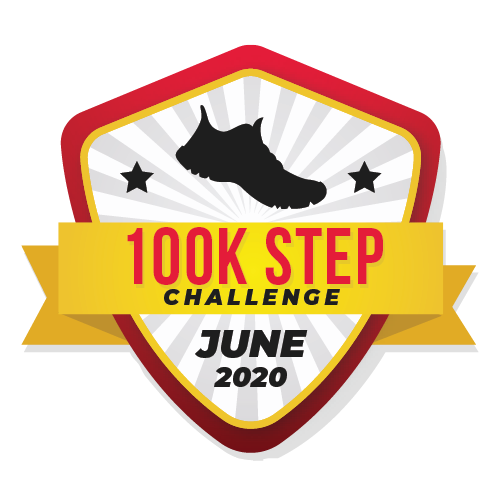 Complete 100,000 steps in June.
The goal is to get outside for a regular walk or run 5 days/week for 5,000 steps each day for a total of 100,000 steps in June.
Step One:
Download our GryphFit App to join the challenge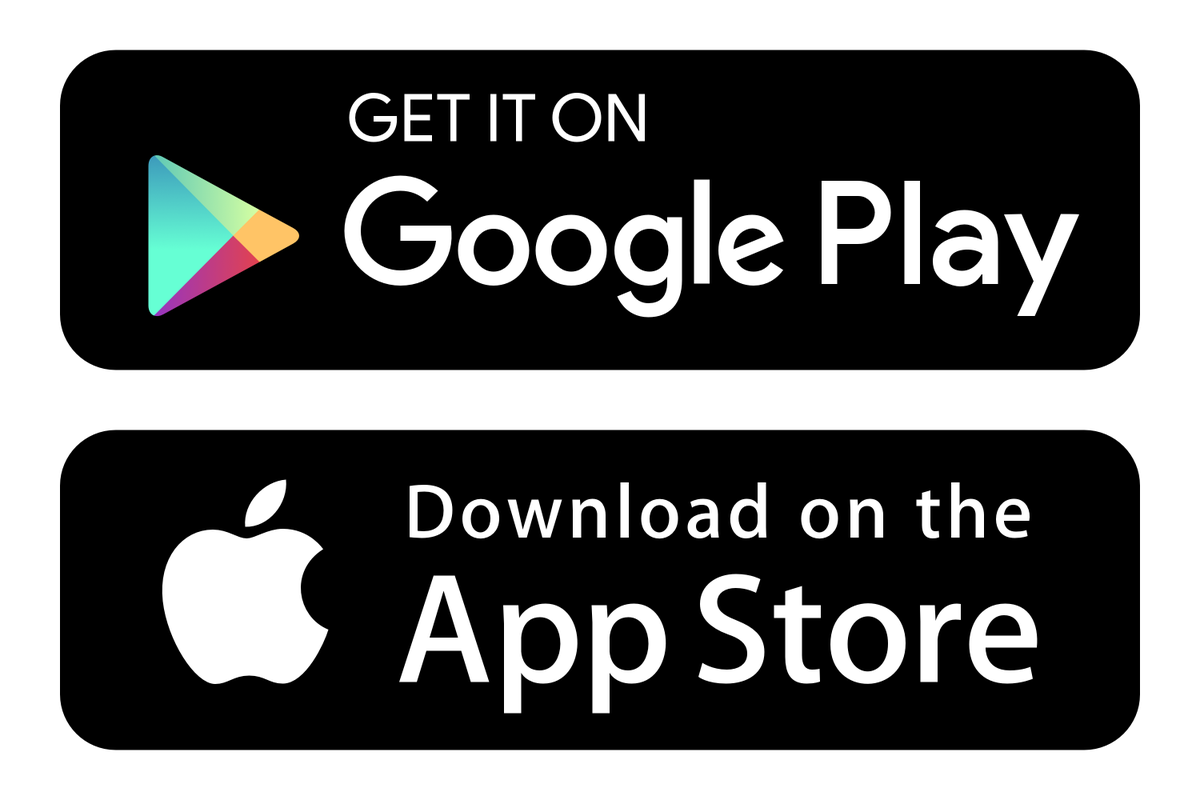 Apple Store here, Google Play here
Step Two:
Join the challenge on the "Challenge" icon in the app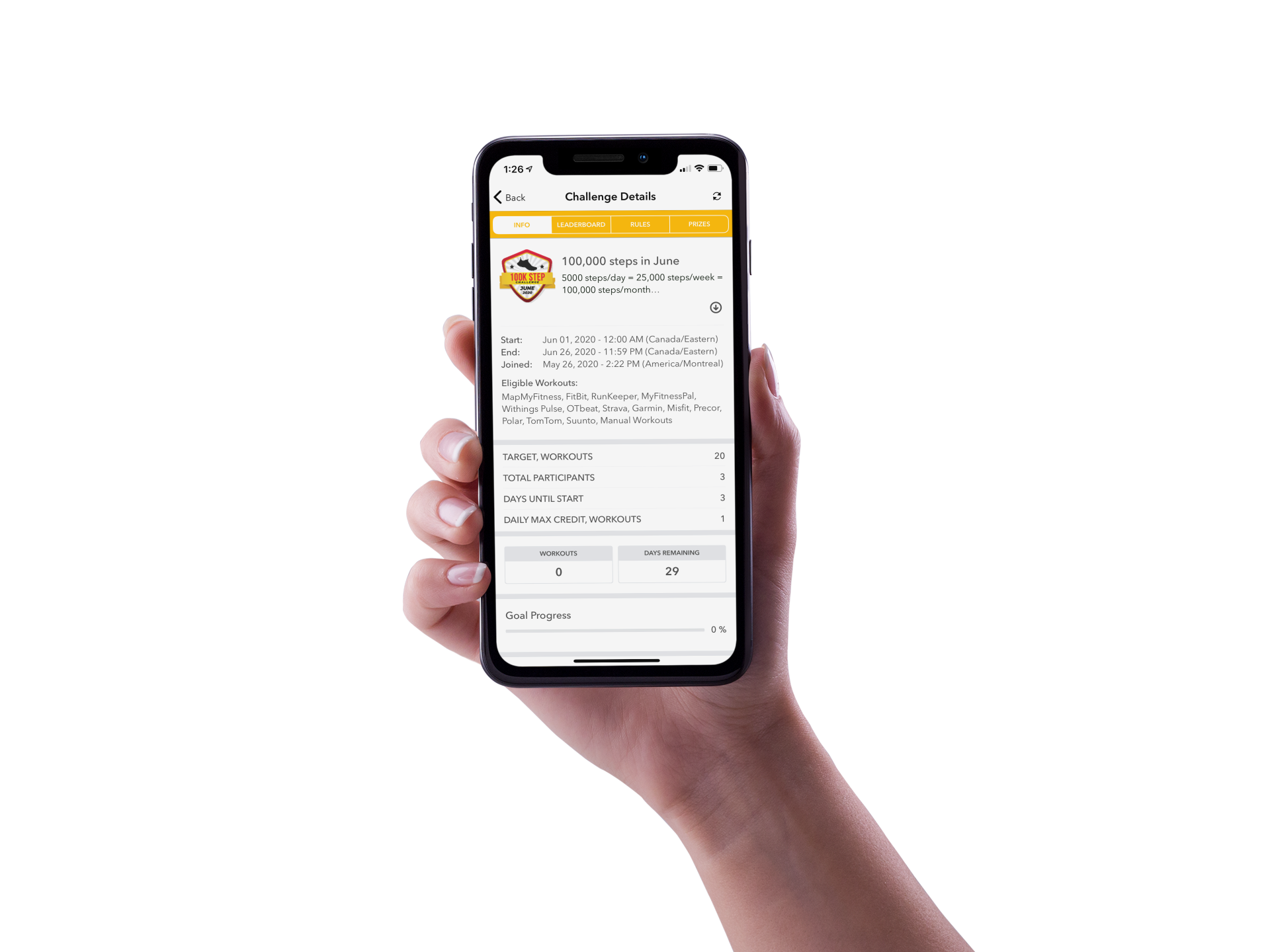 Step Three:
Get Moving! We will send you reminders and tips throughout the challenge to keep you motivated!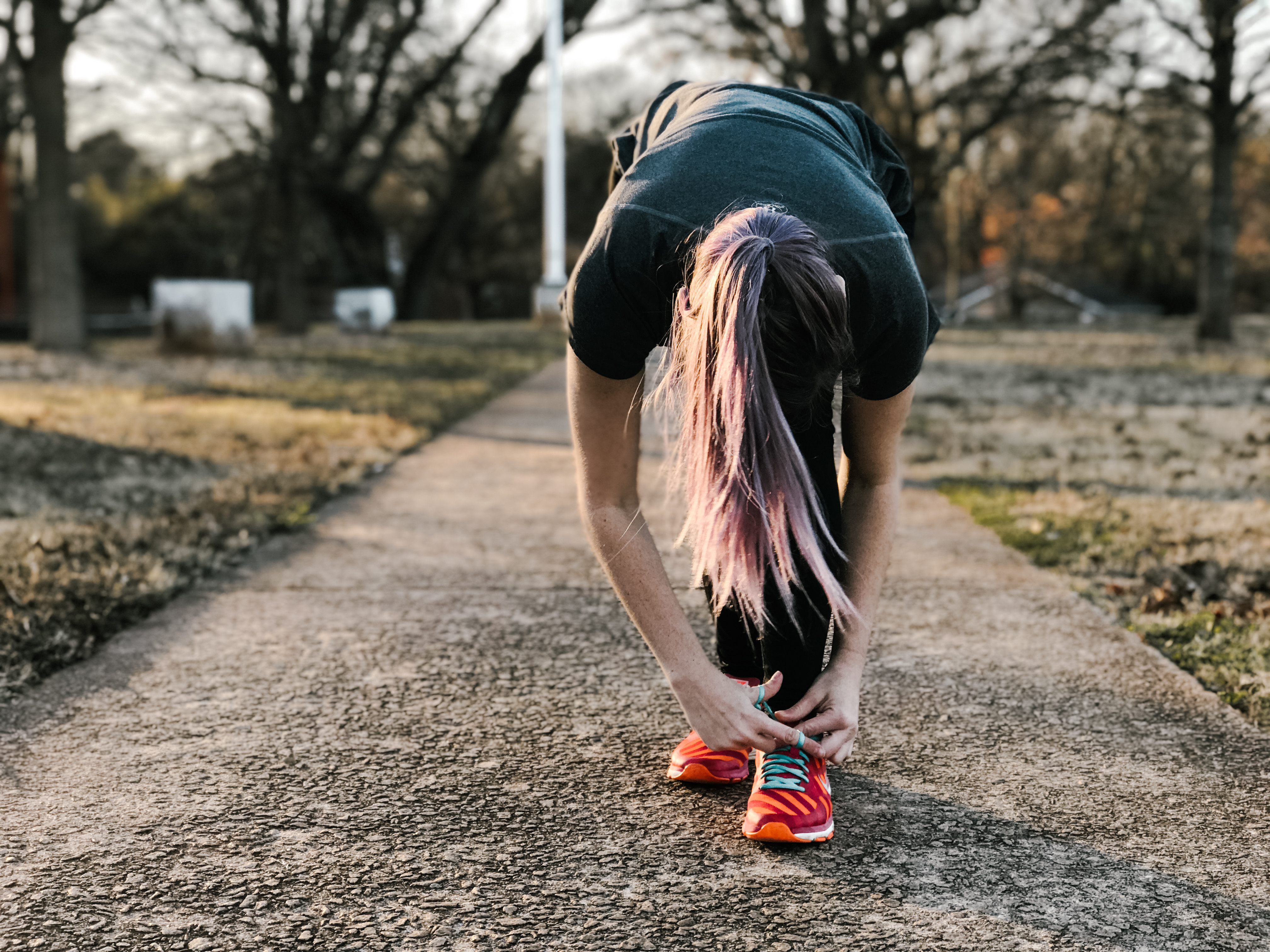 Step Four
Win Prizes! For anyone who completes all 100,000 steps in June you will be entered into a draw to win 1 of 3 Matrix Home workout prize packs!
Let's get stepping!
Comments are closed.