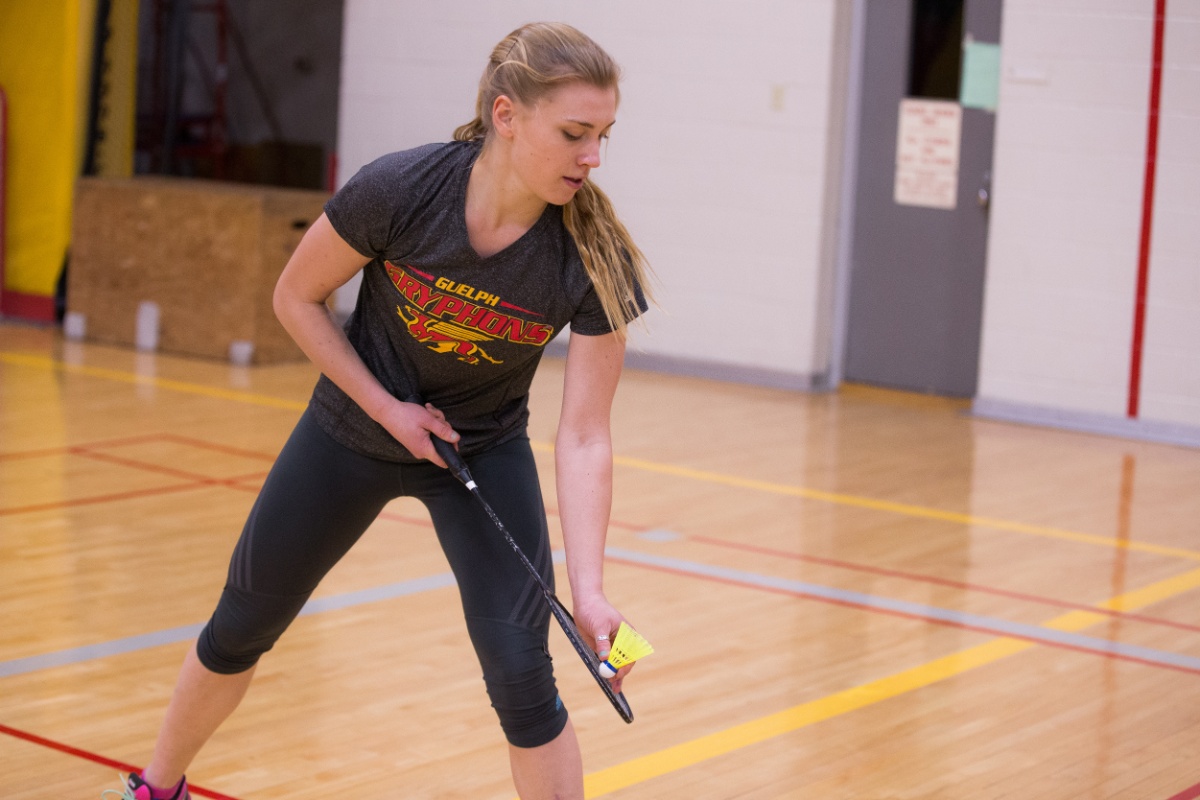 There are a variety of Badminton divisions: Competitive (6 games plus playoffs) or Fun (8 games, no playoffs).
In addition to registering a team, you can also sign up to play Badminton as a free agent. When you are a free agent the Intramural office places you on an Intramural Badminton team.
Follow these steps to sign up your Badminton team:
What Participants Have Said...
Guelph Gryphons Athletics Centre
50 East Ring Road, Guelph, ON, N1G 4Z8