Aquatics
Fall Registration opens September 2nd @ 6:30am!
Look for Fall Program details mid August.
Don't have your Membership yet? JOIN NOW
The University of Guelph houses two full-sized swimming pools (Gold Pool & Red Pool) located in the historic wing of the Guelph Gryphons Athletics Centre.
Below Activities require registration & fees apply.
Adult Semi Private Stroke Improvement
This semi private swim lesson will focus on fine tuning stroke mechanics, efficiency and endurance of each participant. Swimmers will have an opportunity to set personal goals and develop their progress in a small class environment.
Activity Details
Currently not offered
Adult Stroke Improvement
Skills may include; breath control, body alignment, propulsion, and endurance.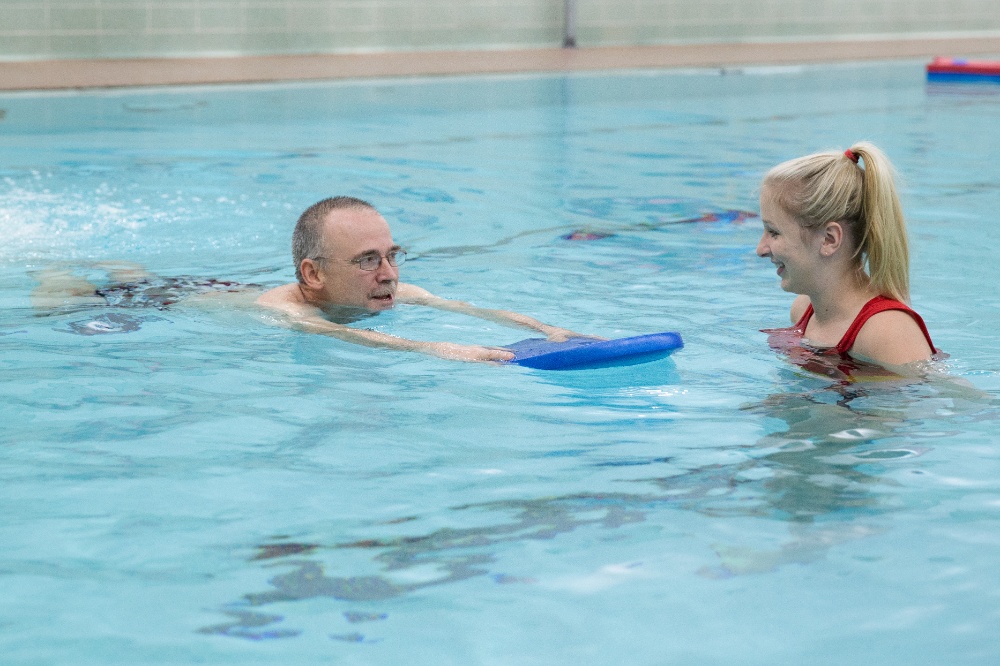 Drop-in Rec Swim
Looking for Rec Swim details?
Kids Swim Lessons
Looking for Kids Swim Lessons?
Go to the Kids Swim Lessons page