Whats New News
«

Back to listings
December 2022 Gryphon Greatness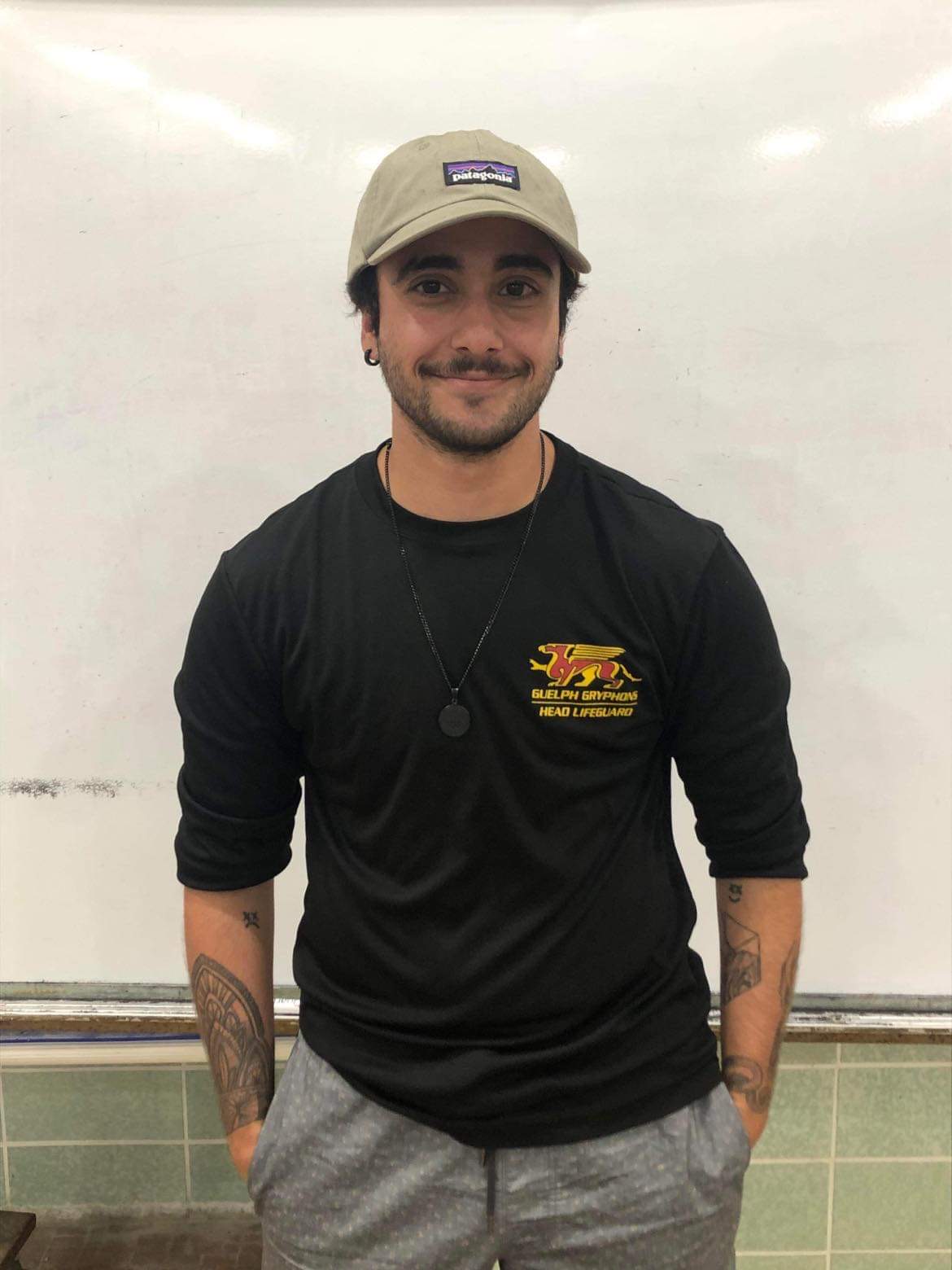 I would like to nominate Zayn Abbas for Gryphon Greatness for the month of December. Zayn has been the driving force behind our monthly Swim to Survive lessons for International Students. He strives to make a genuine connection with each person who attends the classes. He focuses on personal development and celebrates all small wins. We have seen students returning monthly to take advantage of these lessons, and now are brave enough to come to the pool on other days to practice on their own. They always ask if Zayn is working so they can show off their progress! Even during the month of December, the day after our campus snow storm shut down, the students came to the pool for another lesson with Zayn.
Thank you, Zayn for making a difference in the lives of these students.
Have a Gryphon staff member you would like to nominate or celebrate? Email Jen at jennifer.oneill@uoguelph.ca with your nomination.
Comments are closed.