Whats New News
«

Back to listings
February 2022 Gryphon Greatness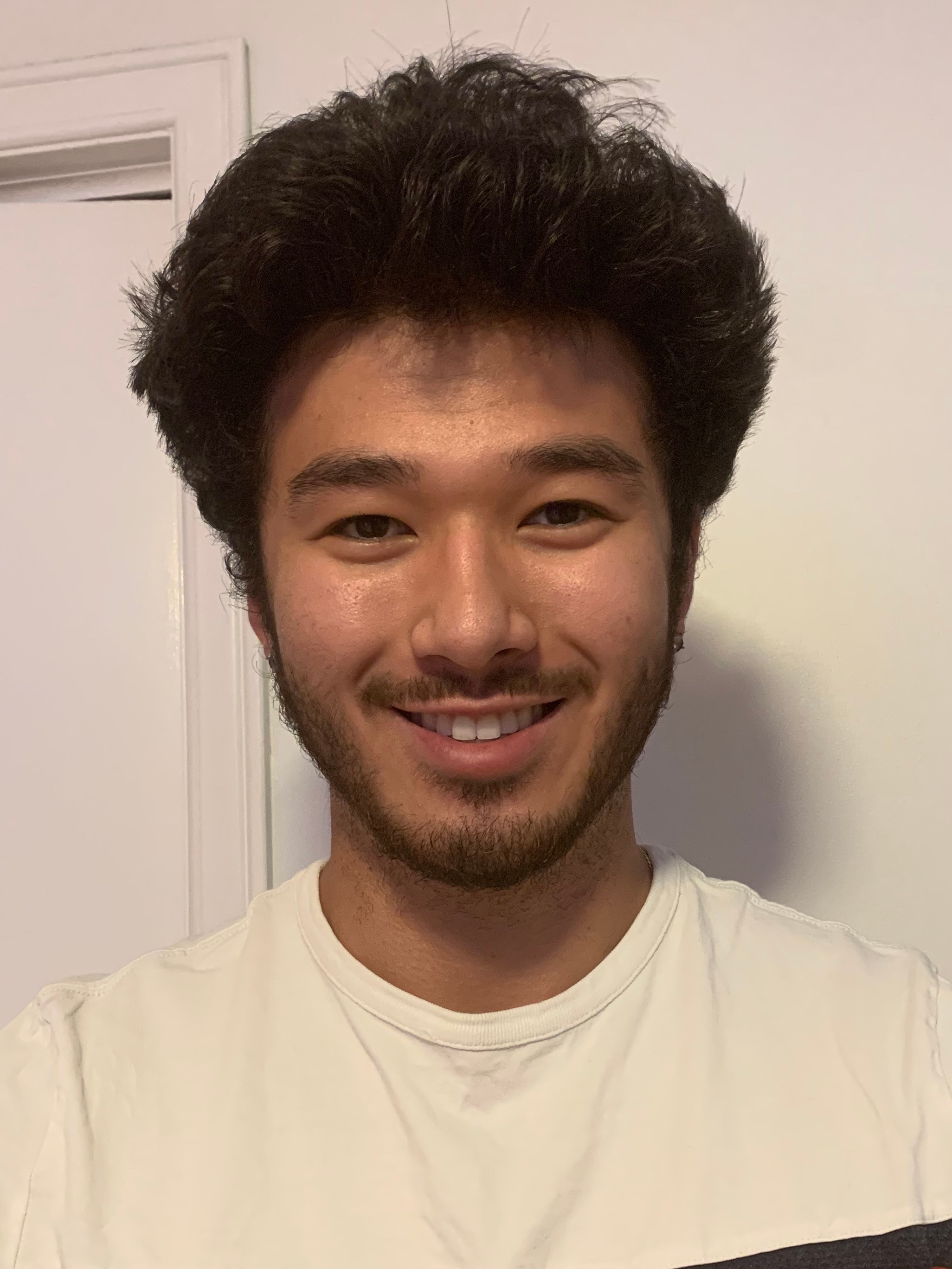 When the Ontario Provincial Regulations had us shut down the fitness centre for the month of January, we knew re-opening in February was critical for students. Both Nathan Passeri and Ralph Jose, Fitness Centre staff, were a huge help when we were getting ready to open. Whatever the task, they were more than willing. The addition of the new black mat area was a significant undertaking when it came to a new layout for the fitness centre. Both Nathan and Ralph offered to help right away. They moved and labeled every dumbbell to a new location, moved multiple pieces of cardio and strength equipment, taped floors, got down on their hands and knees plugging in equipment, cleaned equipment top to bottom and posted signage. They were so invested in making sure the fitness centre looked amazing for our reopen. They were such an amazing help.
Have a Gryphon staff member you would like to nominate or celebrate? Email Jen at jennifer.oneill@uoguelph.ca with your nomination.
Comments are closed.