Whats New News
«

Back to listings
October 2021 Gryphon Greatness
Siobhan Oswald is a Game Day Manager with the Events Department and has been instrumental in the success of varsity events for the month of October. With the fall varsity teams in the midst of their seasons, the winter teams were just beginning. Guelph hosted 28 events throughout the month of October. Siobhan goes above and beyond to assist fans, players, and staff, while ensuring the event is enjoyable for all.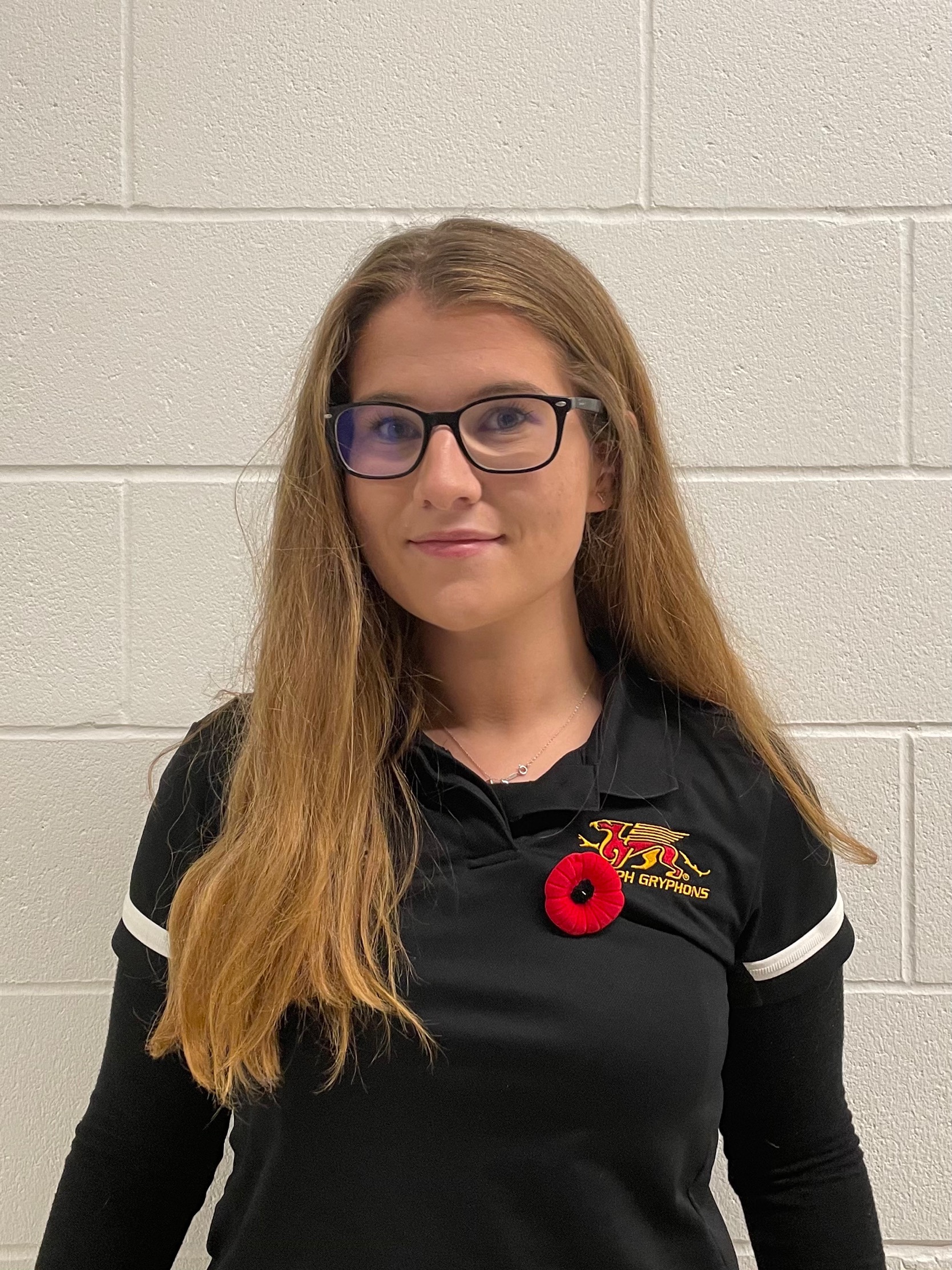 Thank you Siobhan for your commitment to create such a memorable experience for fans, athletes and coaches.
Have a Gryphon staff member you would like to nominate or celebrate? Email Jen at jennifer.oneill@uoguelph.ca with your nomination.
Comments are closed.