Whats New News
«

Back to listings
September 2021 Gryphon Greatness
Hannah Johnston and David Rodal-Rivera from Aquatics are our Gryphon Greatness Winners for September.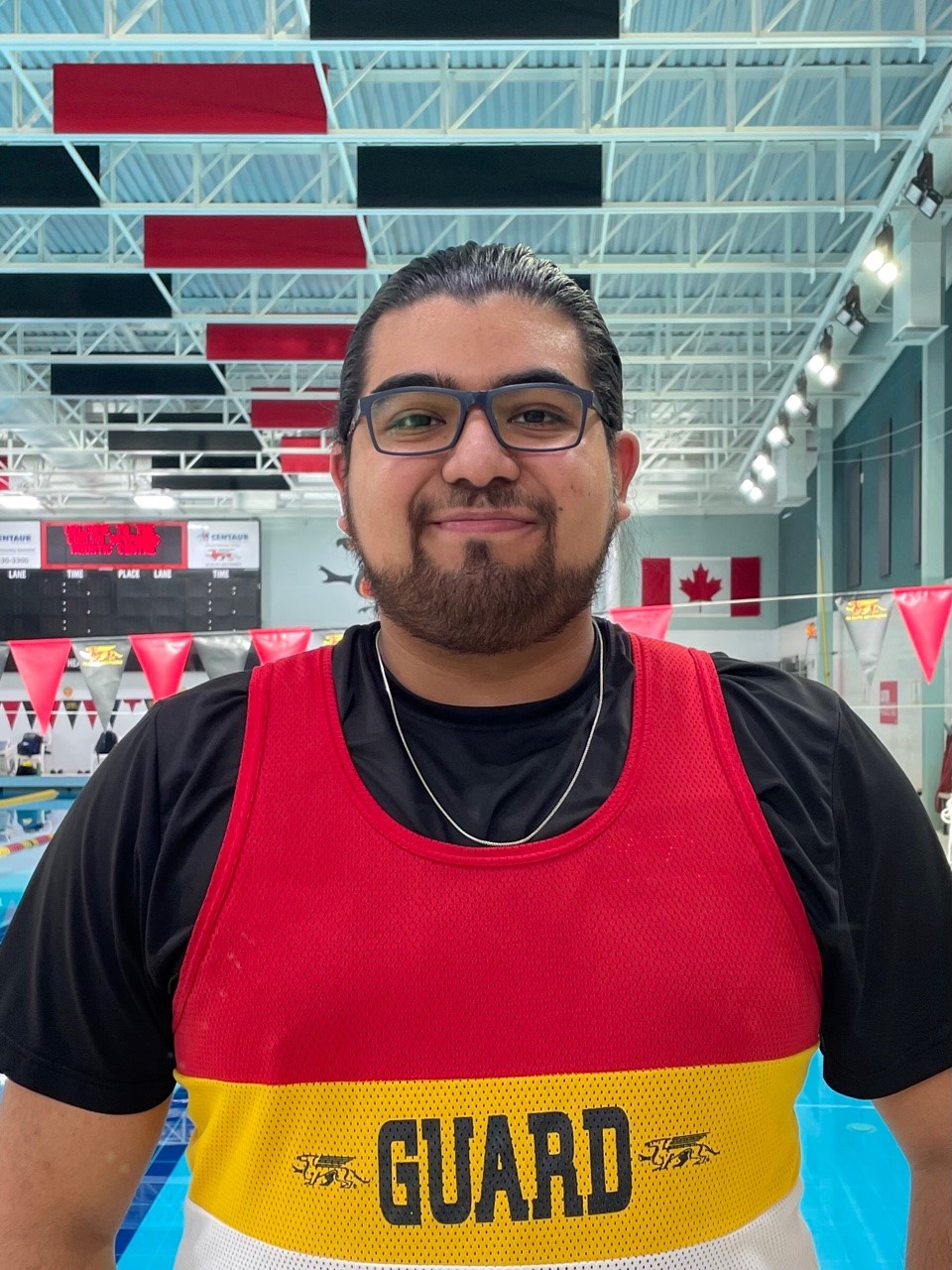 These two went above and beyond to help a swim family. They both helped find a solution for a family and received the following compliment from a parent:
"I just wanted to share some feedback with you about your excellent pool staff!
I arrived tonight for Tuesday private swim lessons with my two girls. It turns out we were not on the list for Tuesday's (even though that was the confirmation email I had received)…I did have to change something post-registration so this could be my mistake and we are supposed to be here Thursday's instead - oops!
But - David who greeted us when we arrived was so helpful trying to find an answer for us, and then Hannah also stepped in to help and offered to teach the girls in a semi private tonight just in case.
It meant the world to our girls who were so excited for their first night of swim lessons. They were thrilled to be able to jump in the pool with Hannah.
As a parent, it means so much that the staff at the university of Guelph put so much effort into making the kids happy.
Huge thank you to Hanna and David for being so awesome!"
Thank you to both of you on making such an incredible experience for our swim parents.
Have a Gryphon staff member you would like to nominate or celebrate? Email Jen at jennifer.oneill@uoguelph.ca with your nomination.
Comments are closed.