Whats New News
«

Back to listings
Fall NRG - What you need to know
Gryphons! Welcome back for another great academic year. Fall NRG passes are now on sale and here is everything you should know.
You can now purchase your NRG pass online or in-person at Client Services in the Guelph Gryphons Athletics Centre.
If you are purchasing your NRG membership online please make sure you login using the button in the screenshot below. If you are coming in to purchase a membership make sure you check our hours of operation first here.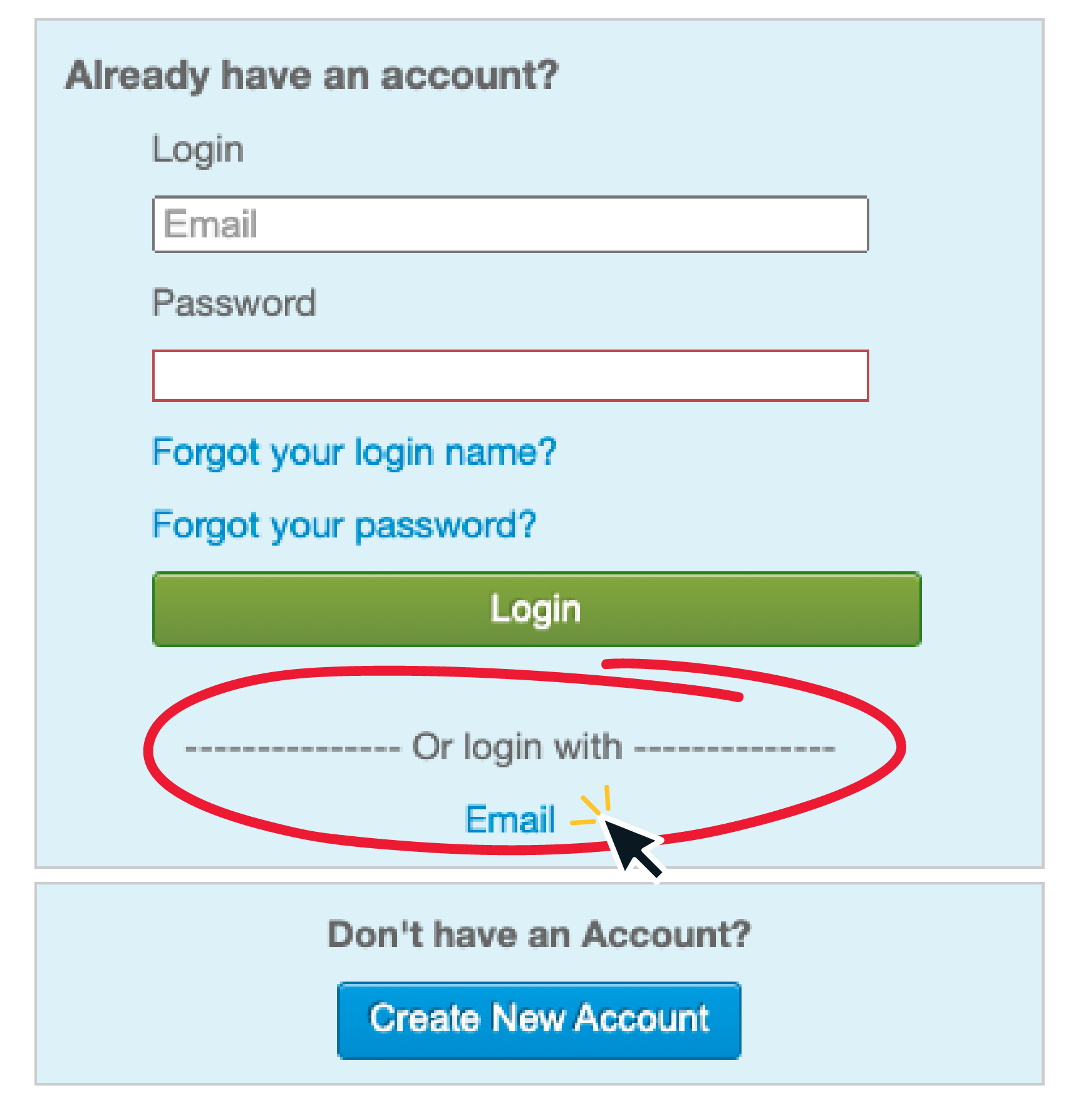 NRG passes will be available to purchase for the entire semester and are able to be used starting Sept. 1st and ending Dec. 30th, 2021.
What's Included?
Your NRG pass gives you access to the Fitness Centre and unlimited fitness classes. If you upgrade to NRG+ this will also give you access to the Indoor Climbing Wall set to open in late-September.
How do I access the Fitness Centre?
The Fitness Centre is located on the second floor of the Guelph Gryphons Athletics Centre. You will enter through Larry Pearson Entrance (big sliding doors across from the arena and beside Student Wellness).
1) Make sure you complete your Daily Attestation before coming on campus. Have the Green Checkmark ready to show! Please wear a face mask that covers your nose and mouth as soon as you enter the building.
2) Swipe your student card at Client Services and show them your Green Checkmark. This green check is dated and the attendant will need to see the date as well as the green check.
3) Place your belongings in a day use locker in the Changeroom or purchase a locker for the semester at Client Services.
4) Bring your student card with you and enter the Fitness Centre using the white staircase outside of the changerooms.
Fitness Centre Protocols
There is a 150 person capacity limit
- you will be required to swipe IN and OUT of the Fitness Centre to track numbers.
- if we are at capacity you will asked to line-up in the changeroom hallway. You will allowed in when someone swipes out.
- Currently you do NOT need to book your workout slot
Face Masks will be required when you are at rest and in-between sets.
Please remain 2m apart (even with those from the same household, except when spotting)
You will not be allowed to go between the track and the Fitness Centre. When you leave the Fitness Centre you will have to line-up to get back in.
Fitness Classes
Included in your NRG Pass is unlimited access to any fitness class on the schedule.
View the NRG Fitness Class Schedule here.
Fitness classes will have limited capacities as well and will fill up. Please arrive early.
You will be asked to swipe into the studio as well, so please bring your student card to the studio with you.
Face Masks will be required up until the class starts and immediately upon ending.
Fitness Centre Orientations
As of Sept. 7th Fitness Centre Orientations will be available and can be booked at gryphons.ca/reservations. This guided orientation will teach you about the Fitness Centre and how to use the equipment.
Fitness On-Demand
Not feeling ready to join us in-person? Join us from home with our Gryphon On-Demand Fitness Classes.
Comments are closed.