Whats New News
«

Back to listings
October 2023 Gryphon Greatness
Congratulation to Zayn Abbas from Client Service for being named October's Gryphon Greatness Winner!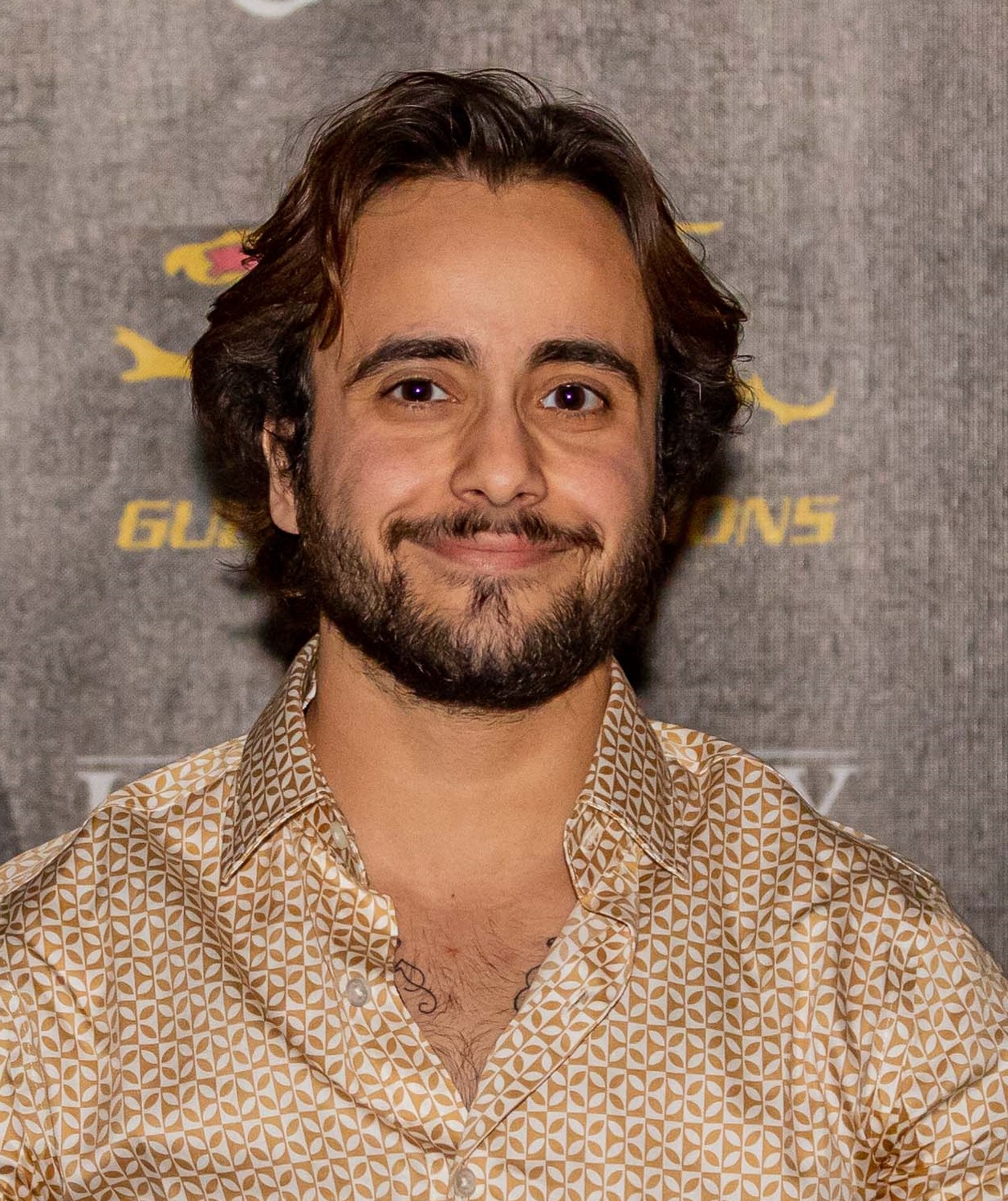 Zayn has been working overtime this October! During October Zayn has been an essential part of our Client Service lead team. He offers an indispensable type of customer service to each patron who comes into the building. Taking them on in-depth building tours and going beyond our normal limits to ensure they are able to have the most positive experience possible within our building. Zayn knows the names of almost every customer he has helped and will make sure to connect with them!
Not only with customers but also with the staff on shift, Zayn offers a type of leadership that can have anyone believing in themselves! In the month of October within the Client Service department we did not have a permanent person holding the Supervisor role. To help support the staff we had Student Leads work in the middle of the day. Zayn was a super helpful part of filling this role picking up extra shifts and working them whenever he could. Regardless of how busy it was during that time Zayn would go an extra mile to make sure staff felt supported and confident in themselves!
Special Recognition to:
Neville from GGAC Facility Staff and Lauren from Event Staff for both also going above beyond in October.
Do you have a staff that stands out when you are in our facilities? Send us a note to let us know about it at jennifer.oneill@uoguelph.ca
Comments are closed.