Whats New News
«

Back to listings
April 2023 Gryphon Greatness
The Gryphon Greatness recognition for April goes to Aiden Shaver who works in the Gryphon Centre Arena.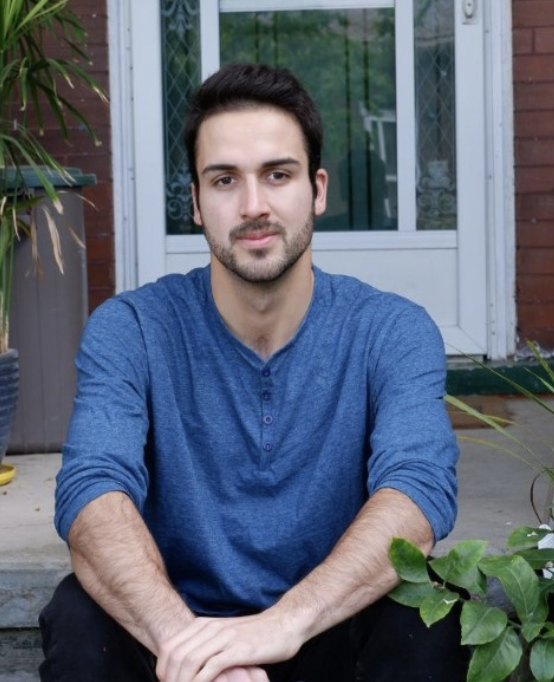 Aiden played an instrumental role in allowing the arena to run smoothly over the month of April. He picked up several shifts, while his colleagues were completing exams. Aiden allowed his peers to better prepare for their exams and experience less stress, while also ensuring the arena was able to continue running at maximum efficiency. Aiden also played a vital role in the on boarding and training of new summer staff. Aiden also played a large part in facilitating the beginning of minor hockey try outs at the arena. Aiden served as an excellent resource to ensure tryouts began without a problem and the rentals for the night ran smoothly.
Thank you, Aiden!
Comments are closed.