Whats New News
«

Back to listings
March 2023 Gryphon Greatness
Laura Marie Phipps is our March Gryphon Greatness for her Leadership, Relationship Building and Community Engagement.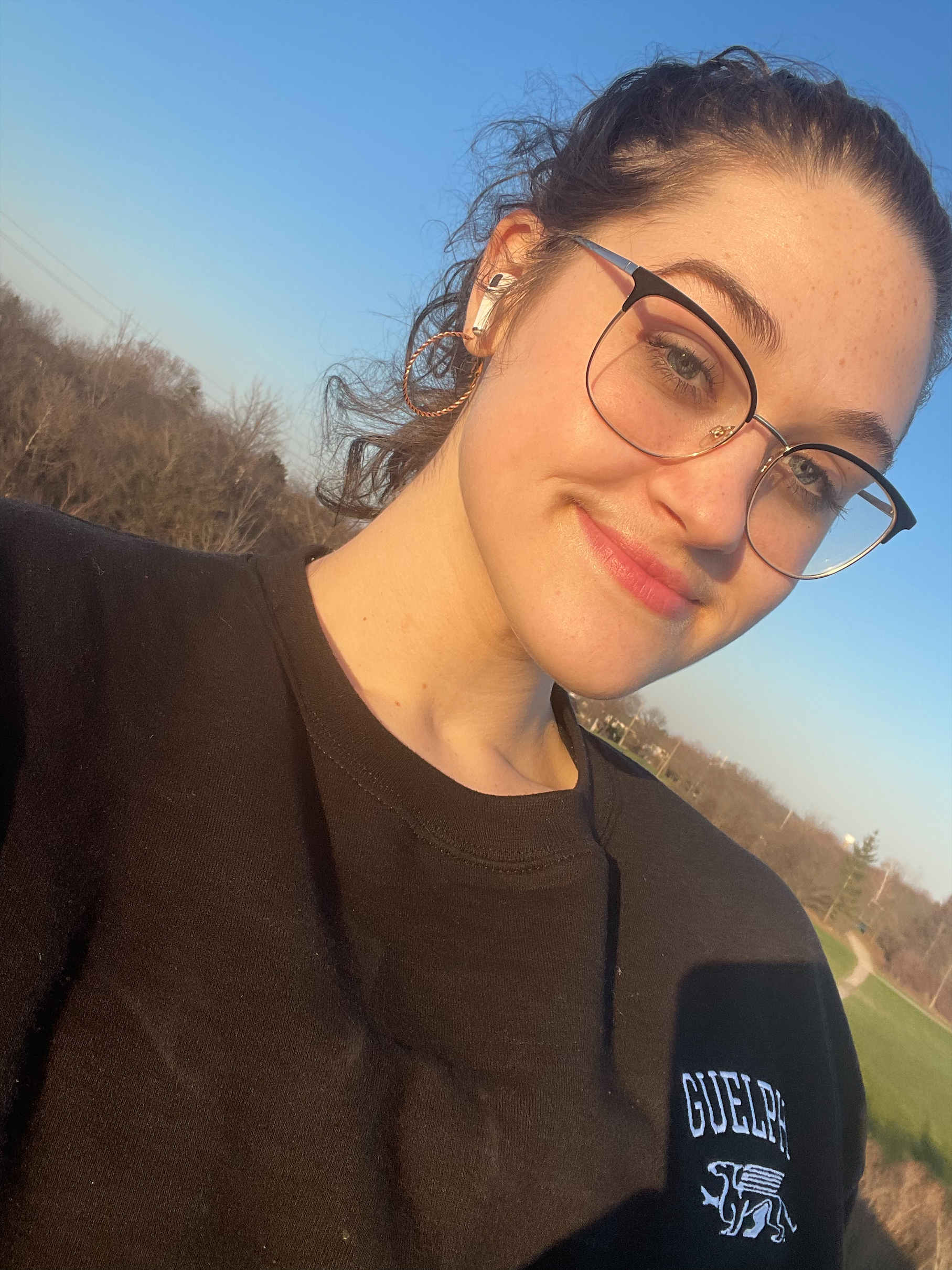 Laura is always looking for ways to go above and beyond as a representative of Client Services. In the month of march, Laura was quick to sign up to work at the Spring Campus Day Athletics booth. Laura is very knowledgeable, not only on all things Athletics, but all throughout campus. She greets everyone who walks into the facility with enthusiasm and kindness, and she always goes above and beyond in giving directions, answering questions, and problem-solving.
Athletics and Recreation is lucky to have Laura, and she will make an amazing Student Lead in the coming academic year.
Do you have a staff you would like to recognize? Email Jen at jennifer.oneill@uoguelph.ca with your nomination.
Comments are closed.