Volleyball
This Community League is open to both students and non-students and played between September - November in the Fall and January - March in the Winter.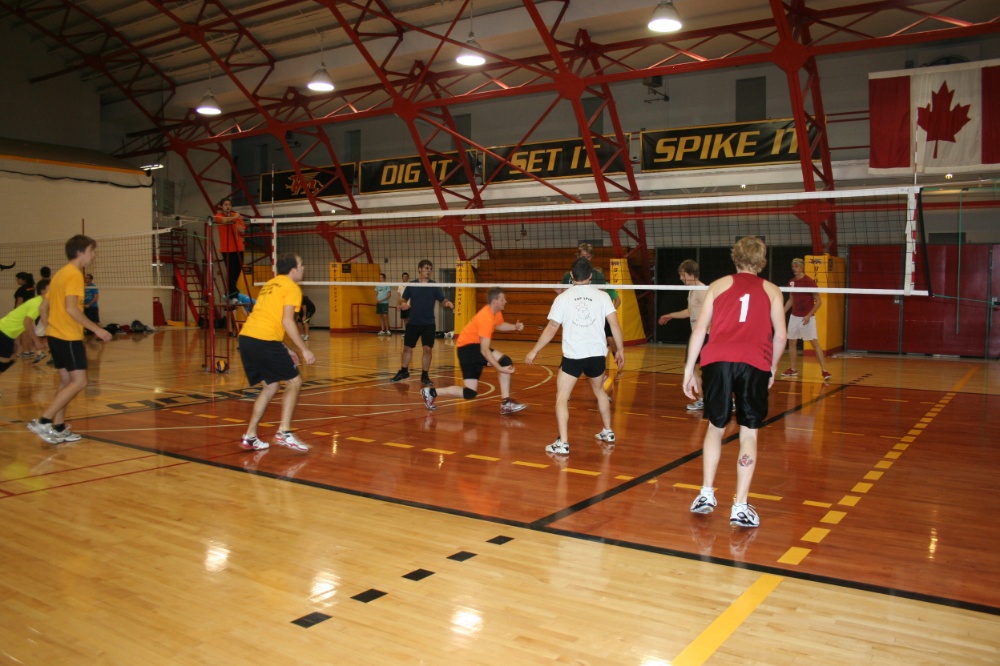 REGISTRATION FOR WINTER 2019 NOW OPEN!
$820 + HST per team.
This Coed competitive Volleyball league plays six (6) regular season games followed by a playoff bracket. All teams are guaranteed two playoff games regardless of regular season standing. All games will be officiated and played in the Guelph Gryphon Athletics Event Centre Gym. All games are one hour in length and played on Wednesday nights at either 8:30 pm or 9:30 pm.
Fall season: CANCELLED
Winter season: CANCELLED
Follow these steps to sign up for Volleyball: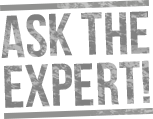 Be the first to tell us about your experience.