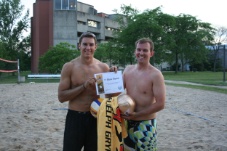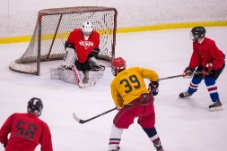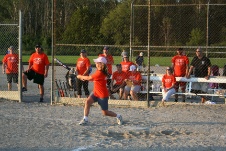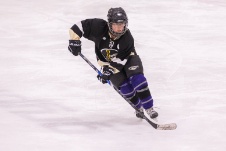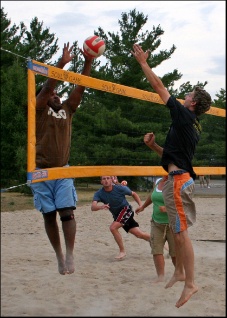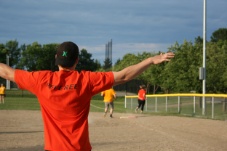 REGISTRATION FOR THE SUMMER 2017 SEASON HAS ENDED.
This Multi-Sport League offers one Coed division that players 14 regular season games and a single elimination playoff bracket. Teams will play a total of 7 different sports twice (different one each week).
Follow these steps to sign up your Multi-Sport team: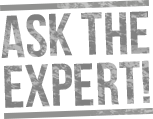 Be the first to tell us about your experience.