Volunteer Program | AGES 15+
Volunteer Program
Interested in volunteering? Want to earn your community service hours? This program includes a mandatory three hour training session and one in-camp experience week.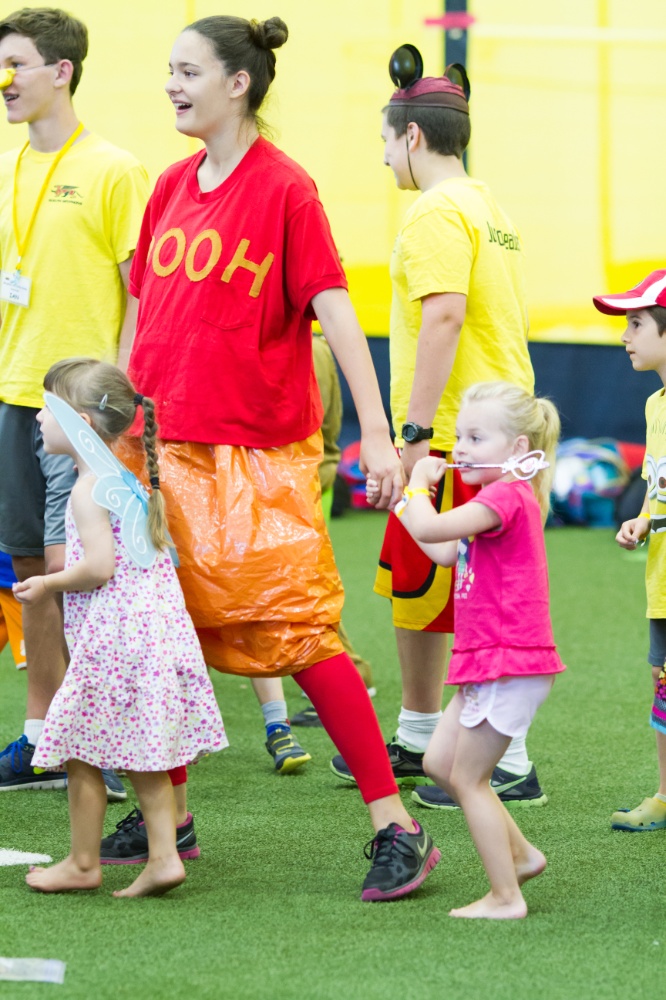 Did you miss out on volunteering this summer? 2019 Volunteer Registration begins February 4th @ 5:30am
Love working with children? Want to strengthen your programming skills? Looking to add to or share activities from your programming "toolbox"? Want to earn community service hours? If you said "Yes" to any of these questions, then being part of the Volunteer Program with Gryphon Camps is the perfect opportunity for you! This program includes a mandatory training session in June and one in-camp experience week.
We cherish and celebrate our volunteers and want them to feel part of the Gryphons Camp team, all while receiving valuable feedback. During the training session, you will receive all the information to ensure you are prepared for your in-camp experience. While at camp, you will assist with supervision and help facilitate Junior Activity campers, all while being supported by Senior Instructors and Directors.
If you wish to become a volunteer, you will need to provide a clear criminal reference check. We reserve the right to withdraw volunteers from the program if their performance is unsatisfactory and not compliant with our values and mission. Volunteers may be promoted to other camp programs if the administration team feels they are ready and prepared for the new opportunity.
What Participants Have Said...
Be the first to tell us about your experience.
Guelph Gryphons Athletics Centre
50 East Ring Road, Guelph, ON, N1G 4Z8