P.D. Day | AGES 4-7 & 8-12
FALL and WINTER PD DAY CAMPS NOW OPEN FOR REIGSTRATION
PD Day Program Registration Now Open
Gryphon PD Day Camp offers children a unique camp experience housed at the Guelph Gryphons Athletics Centre on the beautiful University of Guelph campus. Our PD Day programs are similar to the offerings of our summer camp. The camp will emphasize fun in a safe and friendly environment through participation in various recreational indoor and outdoor sports and game, crafts, and other themed activities. Campers will be divided into age appropriate groups for the activities to ensure full engagement and connecting with other campers of the same age. Counsellors ensure that all campers are cared for during the program and implement a child friendly program. Our programs are offered from 9am-4pm (with free drop off programs from 8am-9am and pick up programs from 4pm-5pm).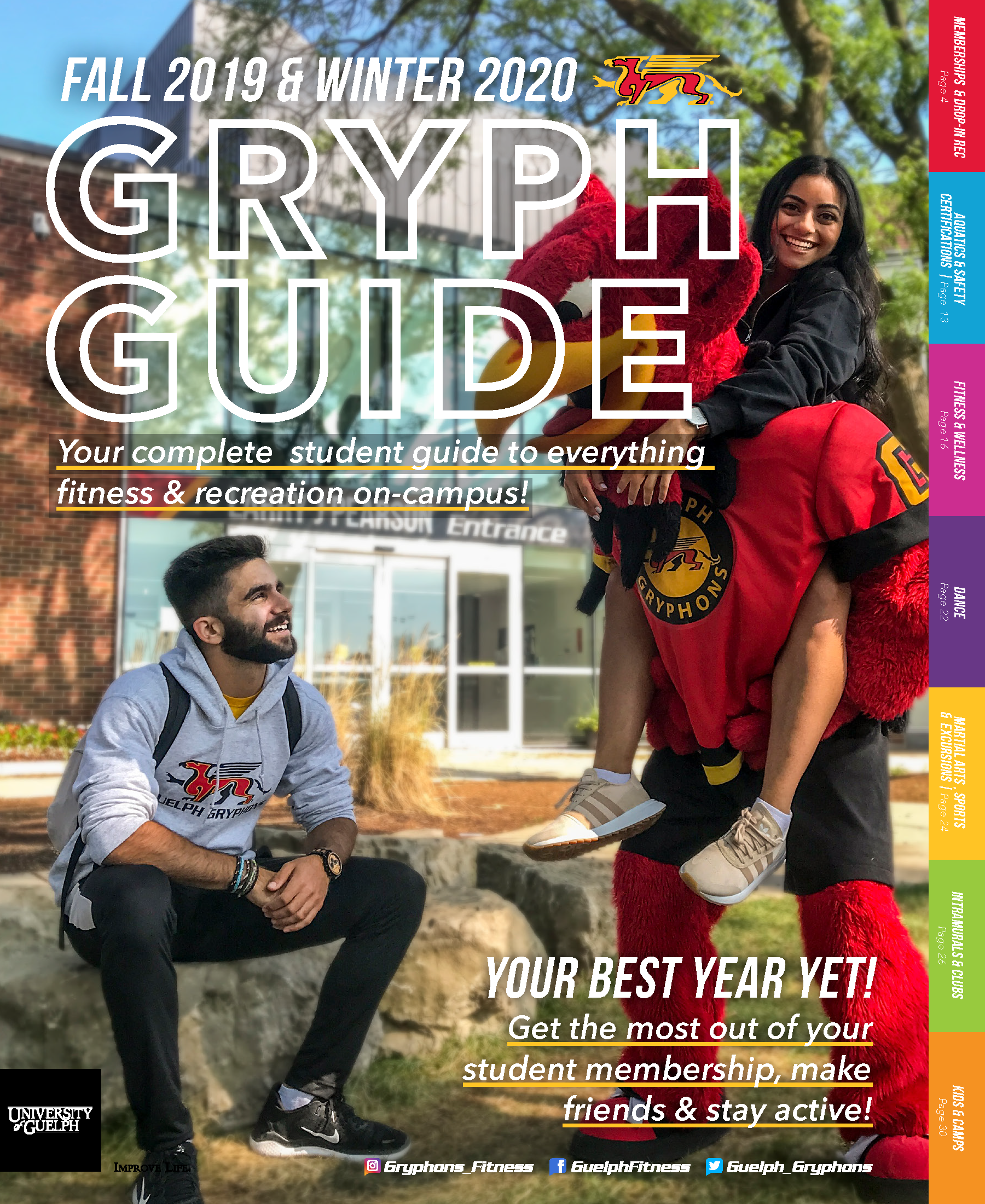 Click to re-direct you to the Gryph Guide for further explanation of programs (visit page 30 for Kids & Camps Programs)
What Participants Have Said...
Be the first to tell us about your experience.
Guelph Gryphons Athletics Centre
50 East Ring Road, Guelph, ON, N1G 4Z8