Discover Dance II | AGES 12-14
Discover Dance II
Love our Discover Dance I camp? Discovering Dance II is for children ages 12-14 yrs to continue exploring the world of dance!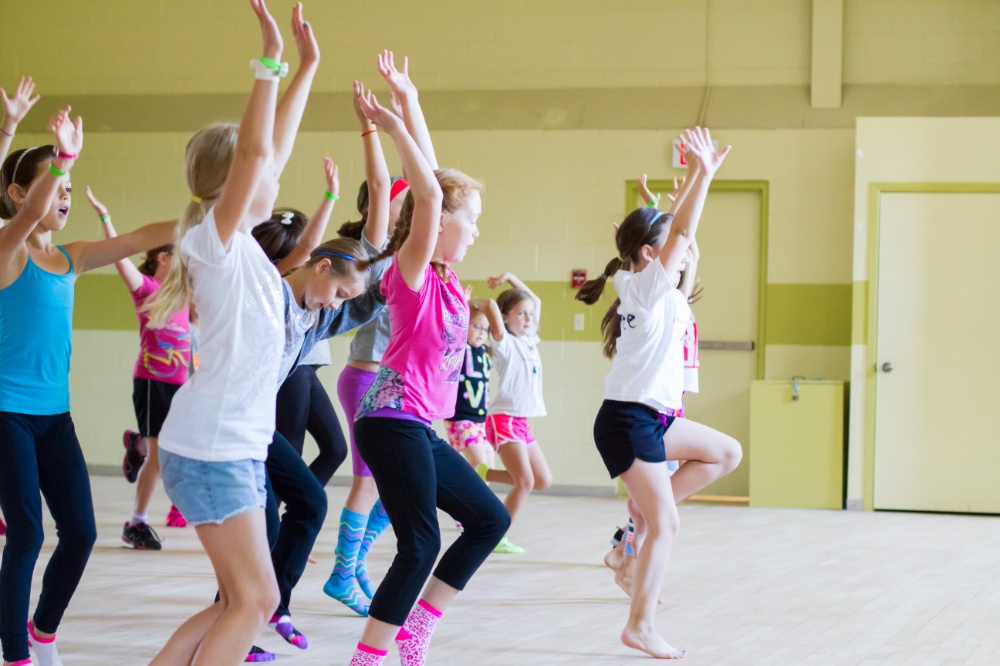 register today! only a minimal number of spaces available.
Love our Discover Dance I Camp? Discover Dance II is for children ages 12-14yrs to continue exploring the world of dance! Dancers will learn a variety of formats such as hip-hop, ballet, contemporary, and jazz - no prior dance experience required. Dancers will participate in daily technique and choreography workshops that will help them feel comfortable and confident in their abilities on the dance floor. Dancers will also spend one session a day with the Discover Dance I Camp to encourage leadership amongst our younger dancers. The goal of this camp is to create a fun and rewarding experience for all by combining a love of dance with team building games and activities throughout the week. At the end of the week, parents and family will be invited to a recital where all the dancers will be given the opportunity to share what they have learned during the week. This camp is packed with activities including some relaxing playtime in the pool, arts & crafts and a whole bunch of dance!
The instructors for this camp are University of Guelph dance program instructors. This phenomenal group has experience in both dance and working with children in a camp environment, and will make this one of the most fun weeks that your child has ever had. Special attire is not required for this camp. Comfortable fitting clothing and running shoes will be suitable for all classes.
*Please note: Dance formats subject to change slightly based on instructor's areas of expertise. To find out the specific styles offered for this year, contact Sarah Turkstra at 519-824-4120 ext. 56323. The recital is planned for 3:30-4pm on Friday, please plan accordingly if you would like to attend.
Click on desired week below to view details & to register.
Mon July 9 - Fri July 13, 2018
Welcome to Discover Dance II. The camp is designed to further your exploration into the world of dance! No prior experience is necessary as our instructors will work with your strengths. Not only will you learn dance, you will also have a leadership opportunity for a day with Discover Dance I participants. This camp is designed for campers ages 12-14.
Activity Details
Currently not offered
Be the first to tell us about your experience.
Guelph Gryphons Athletics Centre
50 East Ring Road, Guelph, ON, N1G 4Z8