Discovering Dance II
Love our Discovering Dance I camp? Discovering Dance II is for children ages 12-14 yrs to continue exploring the world of dance!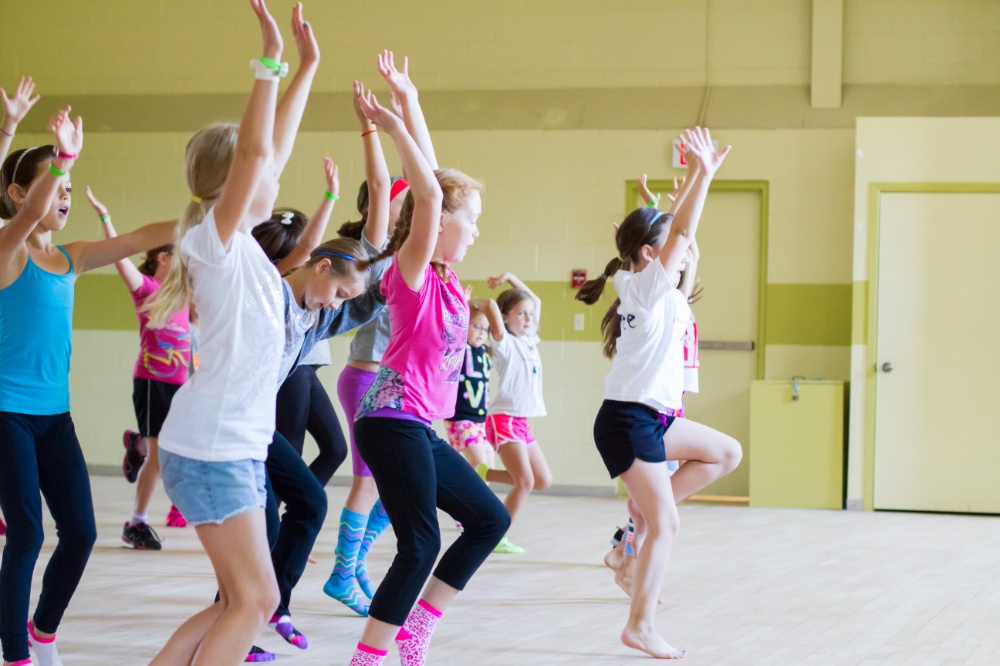 WE ARE CURRENTLY IN THE PROCESS OF DETERMING 2018 SUMMER DATES
Did you participate and enjoy the Discovering Dance I Camp? Do you wish to build upon your personal leadership in a dance atmosphere along with learning more about dance. The Discovering Dance II Camp enables campers to build on their abilities, learn about choreography, and strengthen their leadership abilities by teaching others. This camp is designed for those that participated in Discovering Dance I along with being between 12-14 years old.
Love our Discovering Dance I camp? Discovering Dance II is for children ages 12-14yrs to continue exploring the world of dance! Dancers will learn a variety of formats such as hip-hop, ballet, contemporary, salsa and jazz - no prior dance experience required.
Dancers will participate in daily technique and choreography workshops that will help them feel comfortable and confident in their abilities on the dance floor. Dancers will also spend one session a day with the Discovering Dance I campers to encourage leadership amongst our younger dancers. The goal of this camp is to create a fun and rewarding experience for all by combining a love of dance with team building games and activities throughout the week. At the end of the week, parents and family will be invited to a recital where all the dancers will be given the opportunity to share what they have learned during the week. This camp is packed with activities including some relaxing play time in the pool, arts/crafts and a whole bunch of dance!
The instructors for this camp are from the Guelph Gryphons dance program. This phenomenal group has experience in both dance and working with children in a camp environment. Special attire is not required for this camp. Comfortable fitting clothing and running shoes will be suitable.
Previous 2017 Camp Session Dates
| Date | Activity # | Time | Ages | Fee |
| --- | --- | --- | --- | --- |
| Mon July 10 - 14, 2017 | 16044 | 9am-4pm | 12-14 | $210 |
Be the first to tell us about your experience.